Bracelets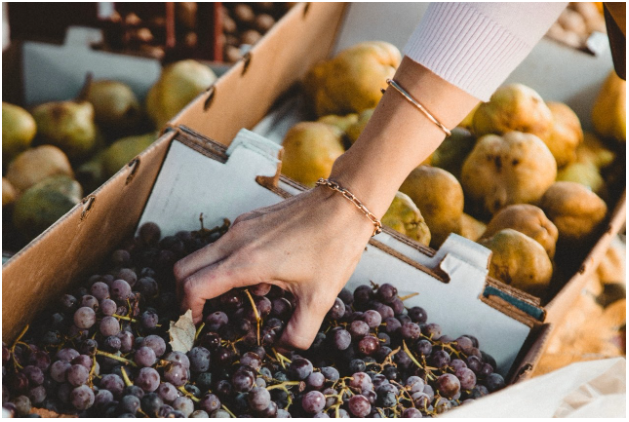 CHARACTERISTICS OF BRACELETS
A fine piece of jewelry has the power and charm to convey the deepest feelings from your heart. Whether you will like to express gratitude on Mother's Day or mark a special occasion with an everlasting token of love, you can achieve all of this and much more with stunning bracelets. Our collection at Neugebauer's Jewelry Design & Service features bracelets with elegant designs and gorgeous patterns. We have a range of precious metals and gemstones for your choice. A perfect accessory for any occasion, the bracelets have casual and formal tones to its credit.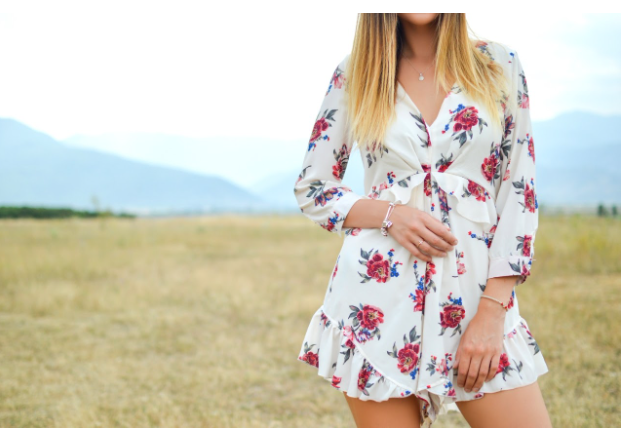 POPULAR BRACELET COLLECTIONS
Innovative making and brilliant designs are the right terms to describe the Simon G. collections. The bracelets have impressive patterns that depict a beautiful interplay between metals and diamonds. Every design conveys a story of glamor, beauty, and grace that has a unique touch to its making. Be it the white gold metal frame or the delicate diamonds, every element in the bracelet has a charm of its own. A variety of choices is the highlight of this collection that has something for every emotion. Whether you adore the bangle type or look forward to sporting a coil, you have choices to your name.
ADDITIONAL BRACELET COLLECTIONS
Take a look at the Allison-Kaufman Bracelet collections to be mesmerized by its delicate patterns and magnificent framework. Famous for their attention to detail and brilliant craftsmanship, the Allison-Kaufman collections stand for exceptional beauty in the world of fine jewelry. When stunning diamonds make their place in white gold or sparkling sapphires sit in a bangle with a glamorous touch, no words can do justice to their charm. If confident and bold bracelet designs are your style, you will enjoy the Fana bracelet collections with a modern touch. The fluid design of the bracelets slips into a natural story that has mystery, affection, and charm to its name.
WHY CHOOSE NEUGEBAUER'S JEWELRY DESIGN & SERVICE?
As a family-owned and operated jeweler since 1945, we cannot wait to be your jeweler and welcome you to the beautiful world of fine jewelry. At Neugebauer's Jewelry, our focus is to build long-lasting bonds of trust and affection through our pieces of elegant designs. From bracelets to engagement rings, wedding bands to fashion rings – we aspire to deliver nothing but the finest in the Black Hills area in South Dakota. When you are all ready to explore the bracelets, do visit us at our showroom in Rapid City.