Engagement Rings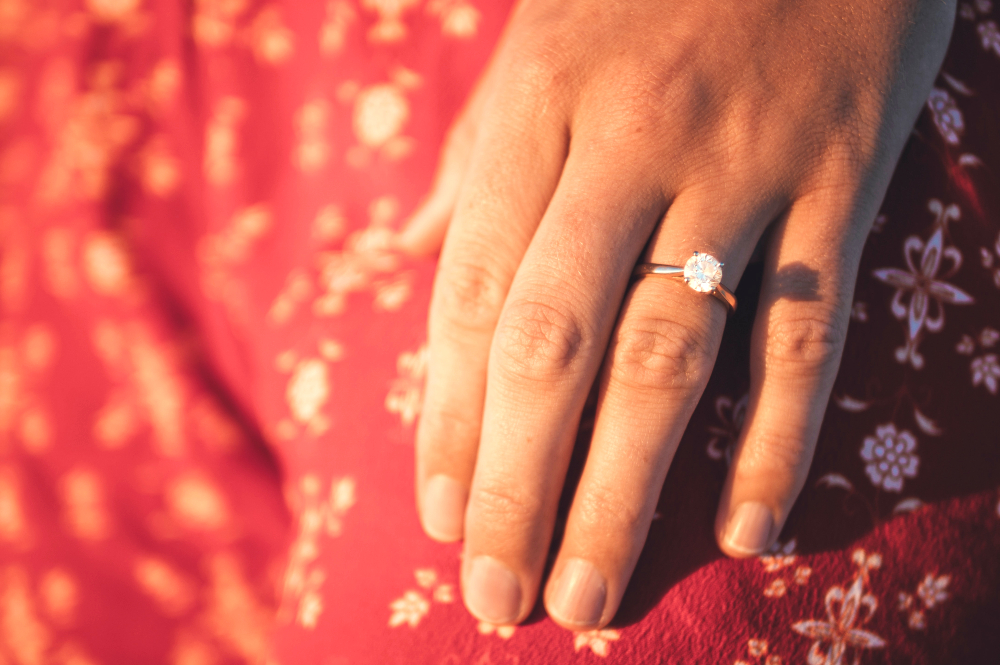 CHARACTERISTICS OF ENGAGEMENT RINGS
As an enduring symbol of trust and commitment, engagement rings have become synonymous with lifelong love. Whether crafted from gold or platinum, traditional and contemporary engagement rings are likely the most valuable piece of jewelry any woman can own. Depending on the bride-to-be's personal tastes, finding the perfect engagement ring can seem like a tall order. With so many designers, diamond cuts, and precious metal types, it can be difficult finding the right ring. However, at Neugebauer's Jewelry, you can shop confidently knowing you are browsing the highest quality collections of engagement rings on the market. We're here to help you make the ultimate decision, a decision that the bride will not soon forget.
POPULAR ENGAGEMENT RING COLLECTIONS
The gorgeous designs by designer, Simon G., are meticulously crafted with a careful attention to details that sets them apart. By using only the highest quality of diamonds, Simon G. has created engagement ring collections that are entirely unique, yet each are unmatched in beauty. For a bride who enjoys the versatility of classic engagement ring styles, the Passion collection will leave them breathless. While those who love more luxurious offerings, the Mosaic collection features stunning displays of differently shaped diamonds that create an elegant mosaic. For the royalty in your life, consider the Modern Enchantment collection, which brings together contemporary styles with timeless touches.
ADDITIONAL ENGAGEMENT RING COLLECTIONS
Influenced by modern architecture and the stylistic sensibilities of the brand's founder, Bobby Jain, Fana has crafted stunning engagement rings that women can feel confident in wearing everyday. For the sophisticated bride, consider Fana's Classic collection, with a silhouette that radiates modern glamour. Their Halo collection is another show-stopper, featuring a centerstone that is available in various shapes, while always being surrounded by brilliant diamonds. For iconic simplicity that is sure to please, Sylvie may just be the perfect fit. Featuring everything from the comfortingly traditional to the boldly modern, their engagement rings are perfectly suited to brides-to-be of every taste and style.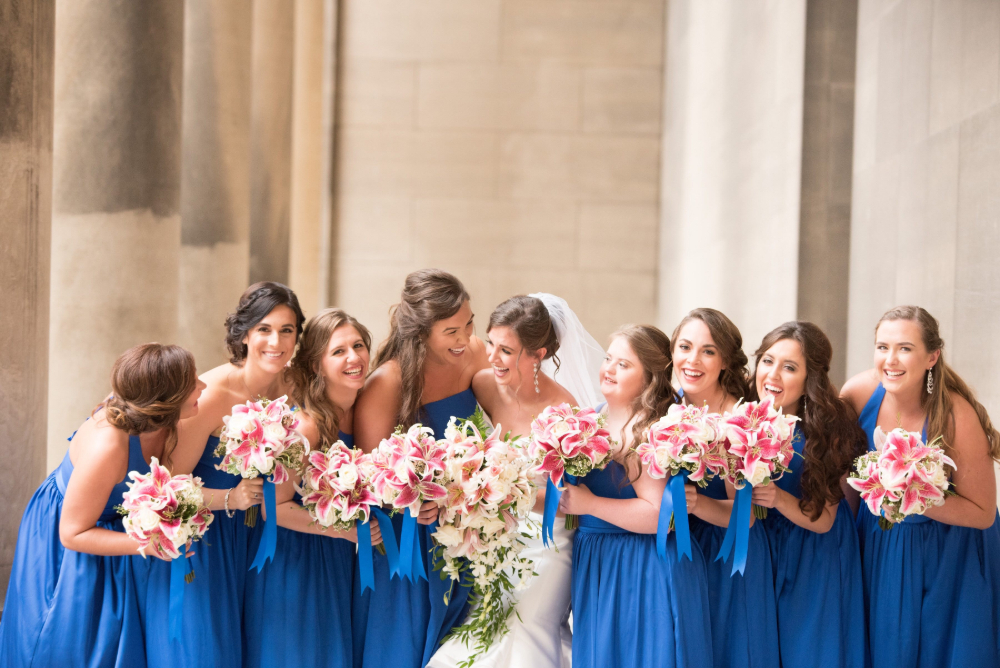 WHY SHOP AT NEUGEBAUER'S JEWELRY?
No matter your tastes or experience, our highly knowledgeable team at Neugebauer's Jewelry will be happy to answer any and all questions you may have to help you and your partner begin your life of love together. Since 1945, we have served the Black Hills area, and we would love to make your eternal promise to him or her a reality. As a family-owned business, we value the connection we are able to make with every couple who walks through our doors. For more information, please give us a call at (605) 348-4557.