2023 Lifestyle Gift Guide
November 15th, 2022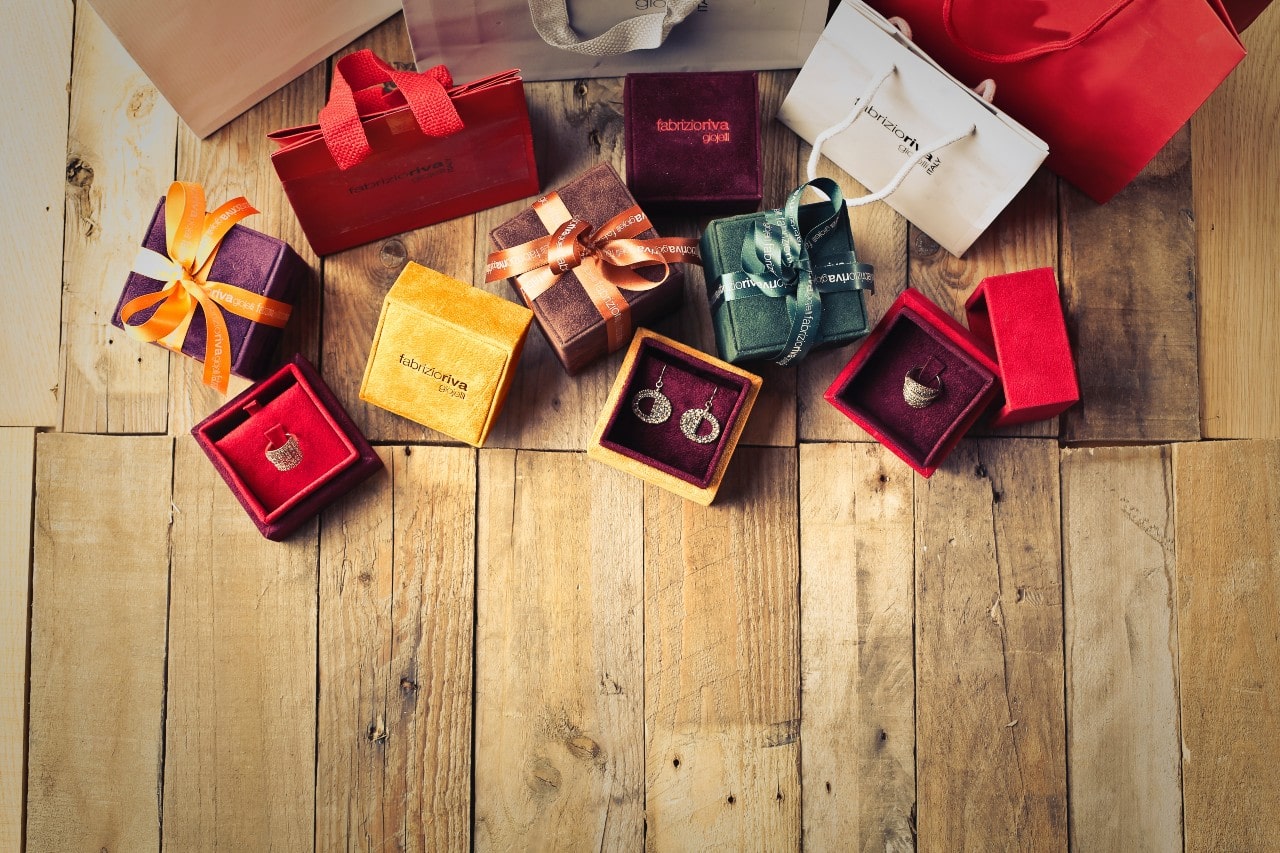 There is no question that jewelry makes the perfect gift for any occasion. But what do you buy when you don't know the person's style? Or worse, when their style is impossible to guess? Give your loved one a jewelry piece that is tailored to the lifestyle they live. Whether minimalistic or extravagant, we've got you covered with great jewelry gift ideas for every lifestyle.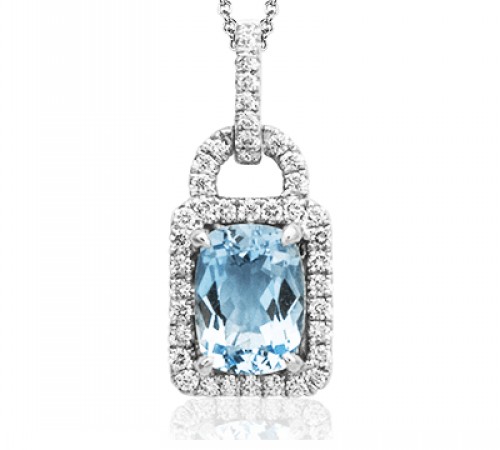 For the Business Professional: A Timeless Diamond Necklace
The business professional is always chic and polished. A timeless diamond necklace is great for the ambitious, always-at-it busybody. This piece can be dressed up or down, ensuring effortless fashion. Plus, the necklace will remind them of your love and support, even on the most hectic of days.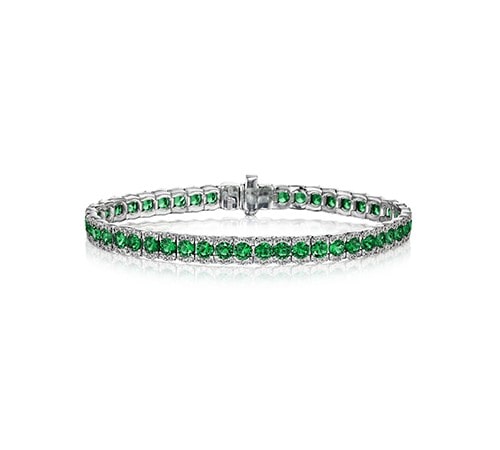 For the Freelancer: A Dainty and Delicate bracelet
Freelancers are always working hard. They need a piece of jewelry that is as unique as they are and easy to wear. A dainty and delicate bracelet is excellent for any freelancer, providing a lovely hint of glamorous style.
This gorgeous diamond bracelet from designer Fana is an exceptional gift for any independent worker. The bracelet is delicate and dainty, with a modern twist. The dash of color adds personality to the piece and makes it unique.
For the Teacher: A Cute and Fun Pair of Earrings
If your loved one is a teacher, you know well that they are always on the go. They deserve a piece of jewelry that is as cute and fun as they are. Earrings are a great choice. They add a pop of glitter and personality to any outfit. Plus, the teacher in your life will be sure to get compliments on their stylish earrings.
These beautiful mixed-metal huggies earrings from designer Alison-Kaufman make for a sublime present for any mentor.
For the Content Creator: A Statement Ring
Content creators are constantly creating, and the basis of their content is catered to their audiences. They should be gifted jewelry as stunning, bold, and beautiful as the content they create. A statement ring is a superb choice. The content creator in your life will be sure to get compliments on their beautiful ring and maybe even more followers!
This stunning statement ring from designer Bellarri is the perfect gift. The ring is bold and beautiful, with a unique design. It's sure to turn heads amongst their followers.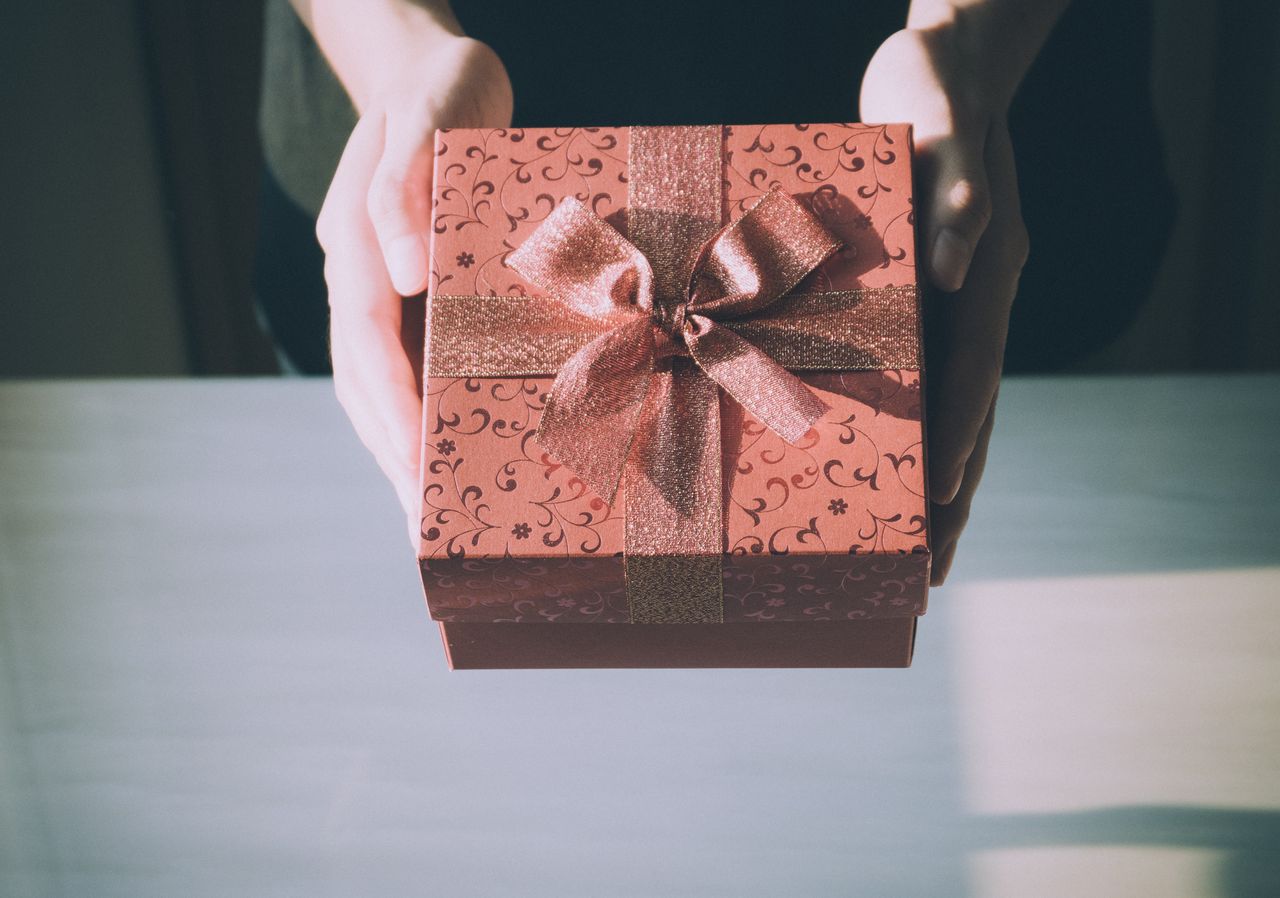 Shop Fashion Jewelry at Neugebauer's Jewelry
At Neugebauer's Jewelry, we have a wide selection of fashion jewelry. There is truly something for everyone, regardless of their lifestyle or personal preference. Browse our collection of fashion jewelry online today and find something fantastic for that special someone. We also proudly offer jewelry services and repair, custom design, and more. Visit us at our Rapid City, South Dakota store today to find the perfect jewelry for those you love or contact us to learn more.