4 Gift Ideas You Can't Miss for Mother's Day
April 20th, 2021
Give mom a gift she'll cherish this Mother's Day. If you are unsure where to start, we have got you covered with these Mother's Day gift ideas. Before you browse, there are two things you need to know for sure. The first is mom's fashion sense. What is her personal style? The second is mom's lifestyle. Is she always on the go or does she live a more leisurely life? Now that you have those narrowed down, explore our Mother's Day gift guide to find the perfect piece for mom.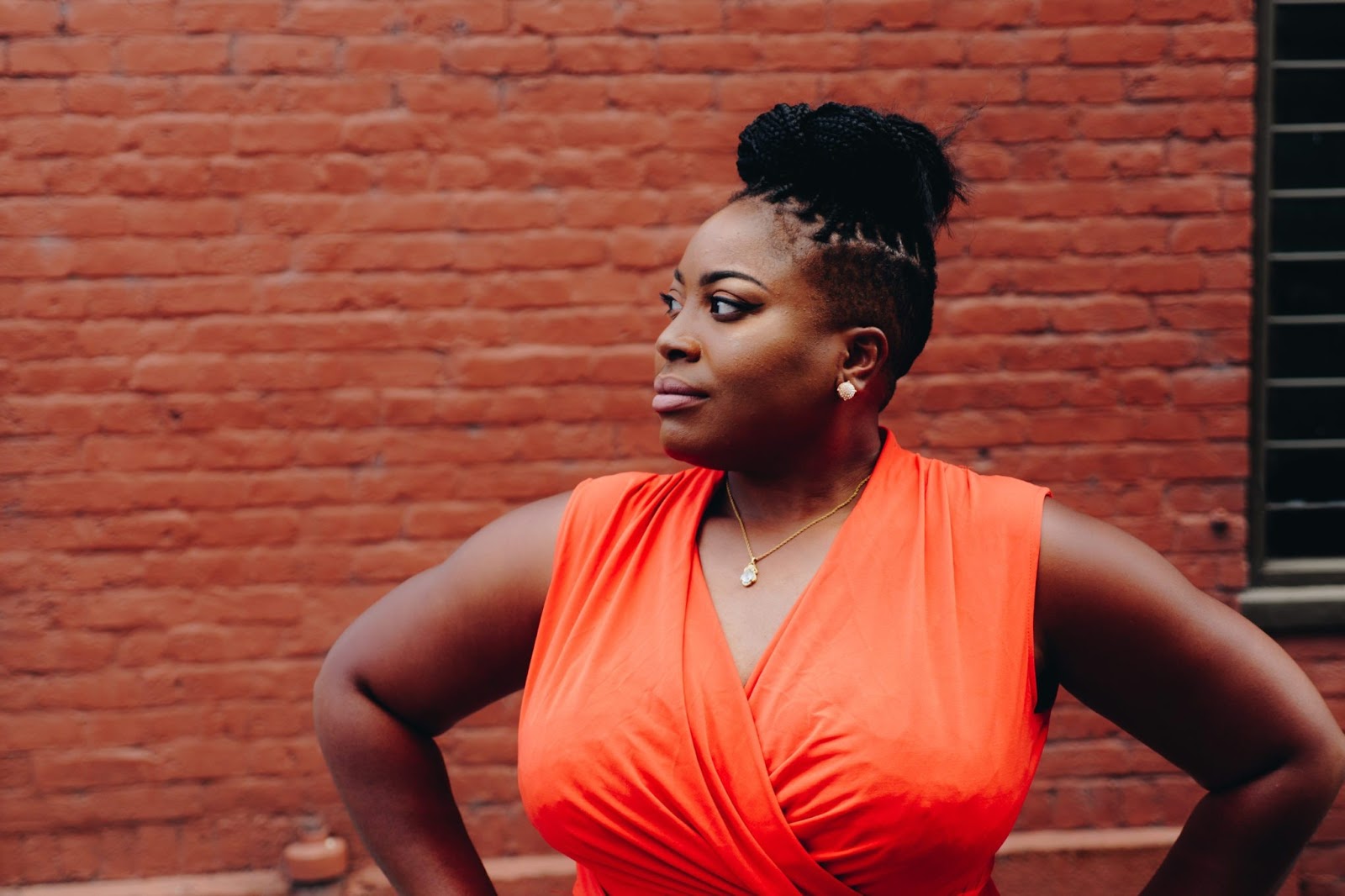 A Vision In Springtime
Celebrate Mother's Day with a spring motif to match! With its irresistible watercolor gems as well as leaf and flower filigree, floral styles are tried and true for spring. Shop necklaces that sway like weeping willow branches or beam like dahlia blooms.
The Serene And Sophisticated Mom
For the purely cosmopolitan mom, we suggest sleek jewelry this Mother's Day. Think round cut diamonds, uncompromising symmetry, and brilliantly shining metals. A bangle makes a perfect gift as it's comparatively unassuming and unwavering.
Shop this brilliant diamond bangle and you are sure to captivate mom! This Allison Kaufman piece is replete with over 30 round cut diamonds set in pink gold. The bangle shines brightly and is refined by its thin design. This pink gold bangle is perfect for nights out with friends and upscale events.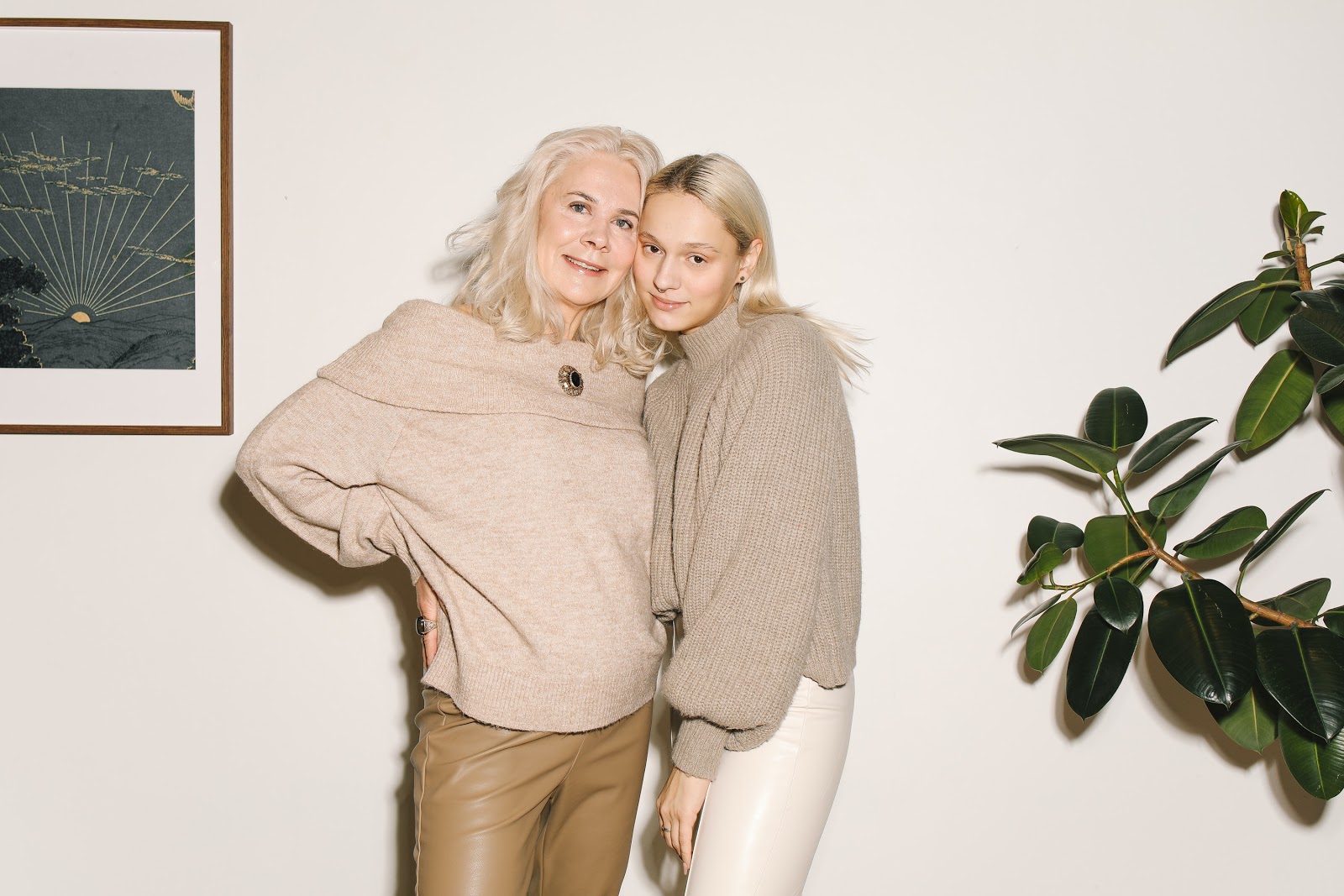 For The Girl At Heart
Do you treasure how free-spirited your mom is? Then give her the gift that matches her age at heart with playful Mademoiselle earrings from Bellarri.
The myriad white diamonds enthrall while the Tyrian purple gemstones mystify. Crafted from 14kt rose gold, these floral drop earrings have a nature-inspired look. If mom is a fan of compelling colors, peruse all collections and styles from Bellarri. The designs and pallettes are fun and whimsical.
The Modern and Regal Mom
If mom is a fashionista who loves anything with a regal feel, you should shop Roberto Coin. This designer brings modern styles and vintage designs together for a beautiful and unparalleled look. This fashion jewelry is brimming with luxurious weaving designs, milgrain, reimagined chain links, trending icons, white diamonds, and more.
Roberto Coin jewelry also features a signature ruby. This dainty ruby is a message of good wishes to the wearer. Neugebauer's is an authorized Roberto Coin retailer. Discover stunning fashion jewelry from this designer in-store! Call (605) 348-4557 for more information on these go-to Roberto Coin pieces.
Even More Where That Came From!
We have even more Mother's Day gift ideas to explore at Neugebauer's. Dive into our expansive collection online or in-store. If you need assistance, our brilliant staff will help you find a Mother's Day gift that mom will adore. When you shop at Neugebauer's, you receive unparalleled selection and service. Buy a Mother's Day gift from Neugebauer's today!