4 Jewelry Pieces You Need This Summer
July 15th, 2021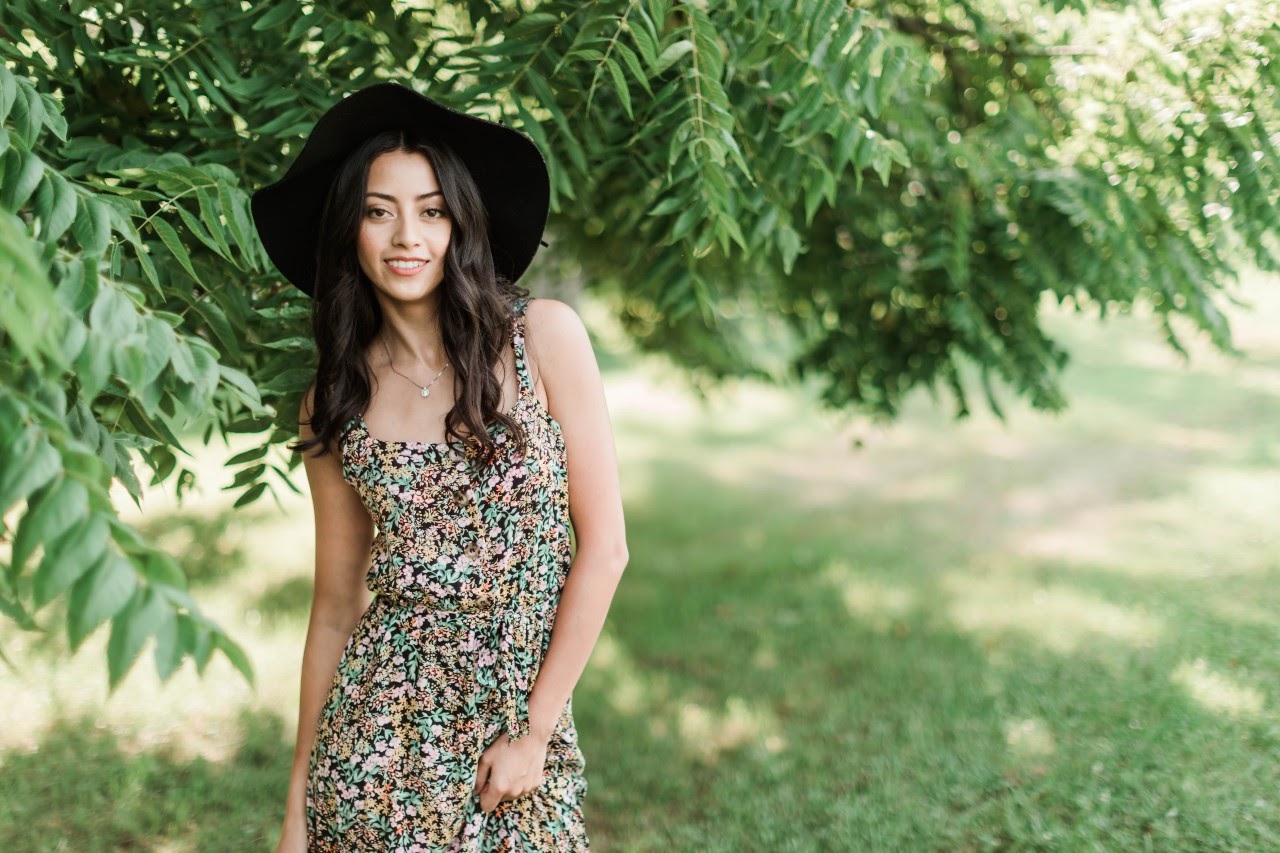 Make your summer chic and bright by adorning yourself in summer jewelry trends. For many of us, this is the first time in a long time that we can go see our family and friends in person. Reflect your excitement for the season by wearing jewelry that incorporates some of the latest favorites, such as yellow gold which is popular this summer. Enamels are a colorful way to express yourself and will pair with most of your summer wardrobe. Wear something spectacular to radiate your carefree vibes or sport a distinguished medallion or striking coin necklace to complete your look.
DRIPPING WITH VIBRANT ENAMELS
Don enamel fashion jewelry this summer. This trend is highly favored because of the versatility of placement. Earrings, necklaces, bracelets, fashion rings, are incorporated into playful enamel accents. You can select from a variety of colors, but consider the colors of the season for your enamel jewelry.
Explore this blue enamel fashion ring from Simon G. The top of this ring is designed with a broad face, leaving space for the floral motif which is crafted with stunning white diamonds surrounded by the trending blue enamel. With the band made of subtle rose gold, this ring will have you feeling chic and elegant.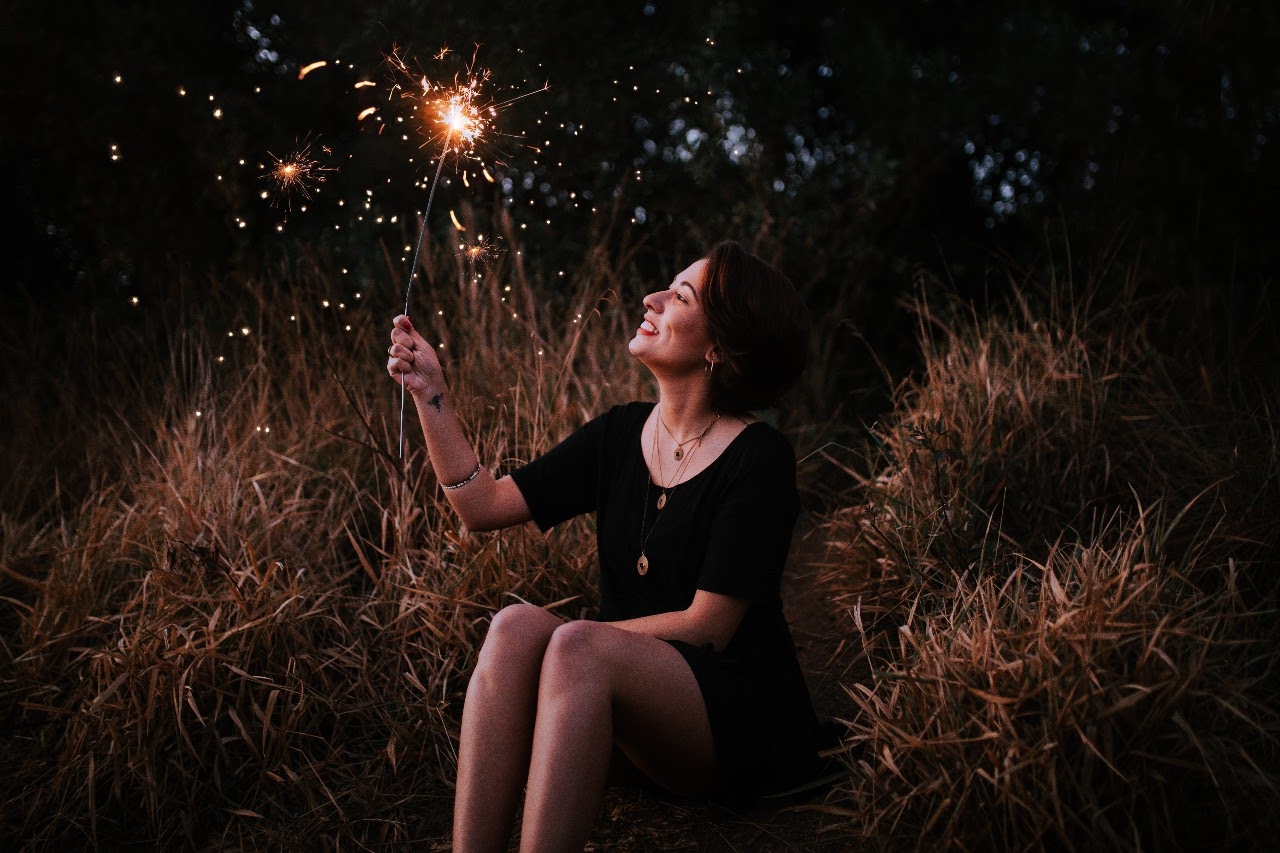 DISTINGUISHED MEDALLION NECKLACES
Feel treasured in a yellow gold medallion necklace. The gorgeous medallion necklace is truly becoming a staple in every woman's wardrobe. These necklaces are treasured for their distinguished appearance and expressive capabilities. Shop floral motifs, protective symbols, or zodiac medallions, just to name a few.
Wear something that's true to you by shopping the Zodiac collection by Roberto Coin. Find your zodiac sign among the textured gold and glittering diamonds. These stunners hang from a new and modish paper clip chain. Feel the luxury as your fingers trace the braided accent that appears along the perimeter of the entire medallion.
ENIGMATIC SEA BLUE
Look for tropical jewelry pieces to incorporate into your wardrobe this summer. Wear seashells, sunny icons, and pearls as well as bright colors to put a playful twist on your outfits. Turquoise and other blue enamels, beads, gemstones, will amplify your breezy ocean vibe.
These gorgeous diamond and blue topaz drop earrings from Allison Kaufman are perfect for an elegant summer night out. Not only does this piece feature a variety of enchanting topaz gemstones, but the shape of the drops earrings are captivating! Invoke the sea with these dreamy blue earrings.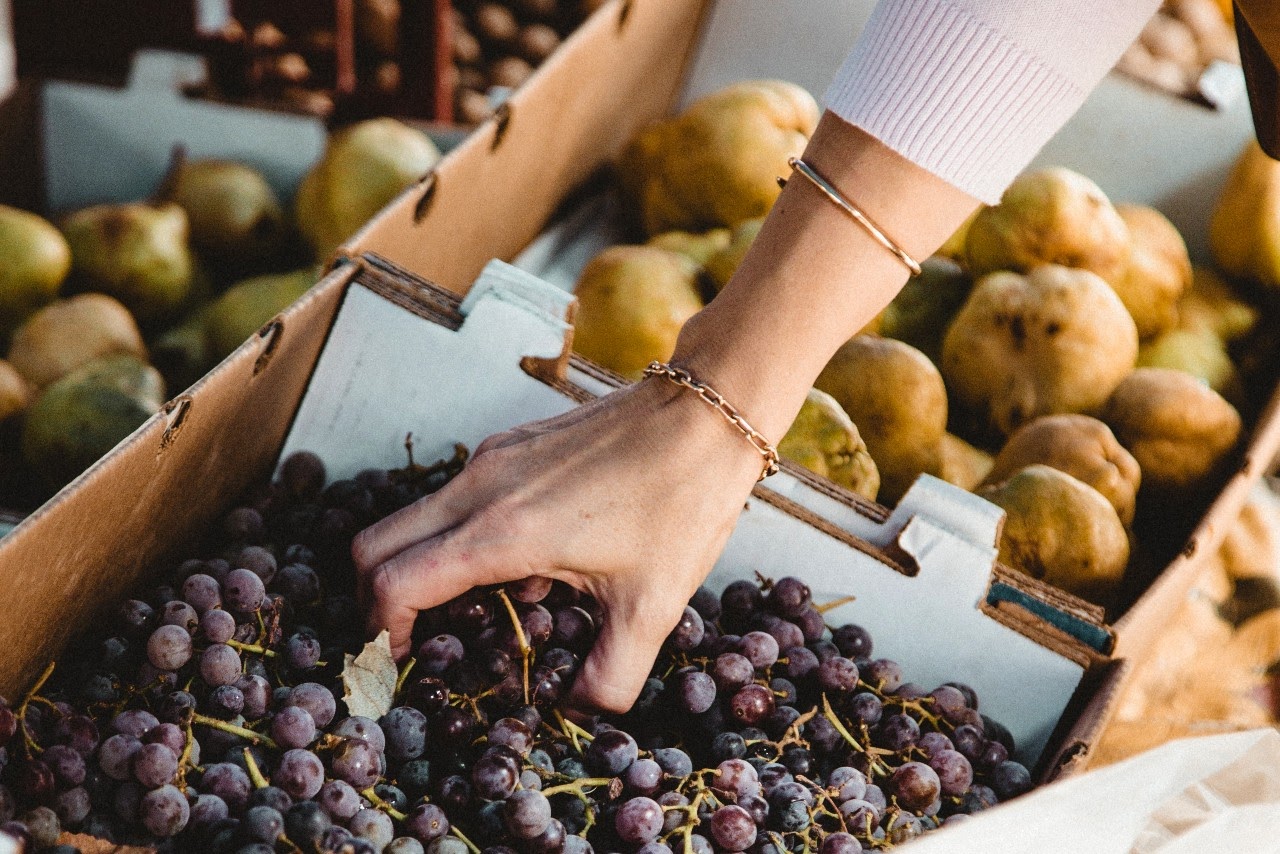 EVERGREEN CHAIN LINK BRACELET
Thinking of incorporating chain link bracelets into your summer wardrobe this year? Chain link jewelry is versatile in that it's easy to dress up or dress down, it is effortless day to night jewelry. Chain bracelets are very popular this year, so what's new this season? Paper clip chains, Figaro chains, and Cuban link chains are some of the most fashionable styles to choose from.
We recommend this classic Cuban link chain from Simon G. The 14 karat yellow gold shines brilliantly like the summer sun. The Cuban style is modishly bulky and is beautifully contrasted by the curvy hook clasp. The warm hue and sleek design of this bracelet are simple and refined. This bracelet is also available in rose gold and white gold tones.
ONE-STOP-SHOP FOR SUMMER JEWELRY
Explore all the styles above and even more vibrant summer jewelry at Neugebauer's Jewelry. Shop our expansive selection online or in-store. When you shop in-store, our knowledgeable staff can help you find the perfect pieces for summer 2021. For unbeatable selection and service, shop trending jewelry for summer at Neugebauer's Jewelry.