5 Reasons to Get Married in July
June 15th, 2022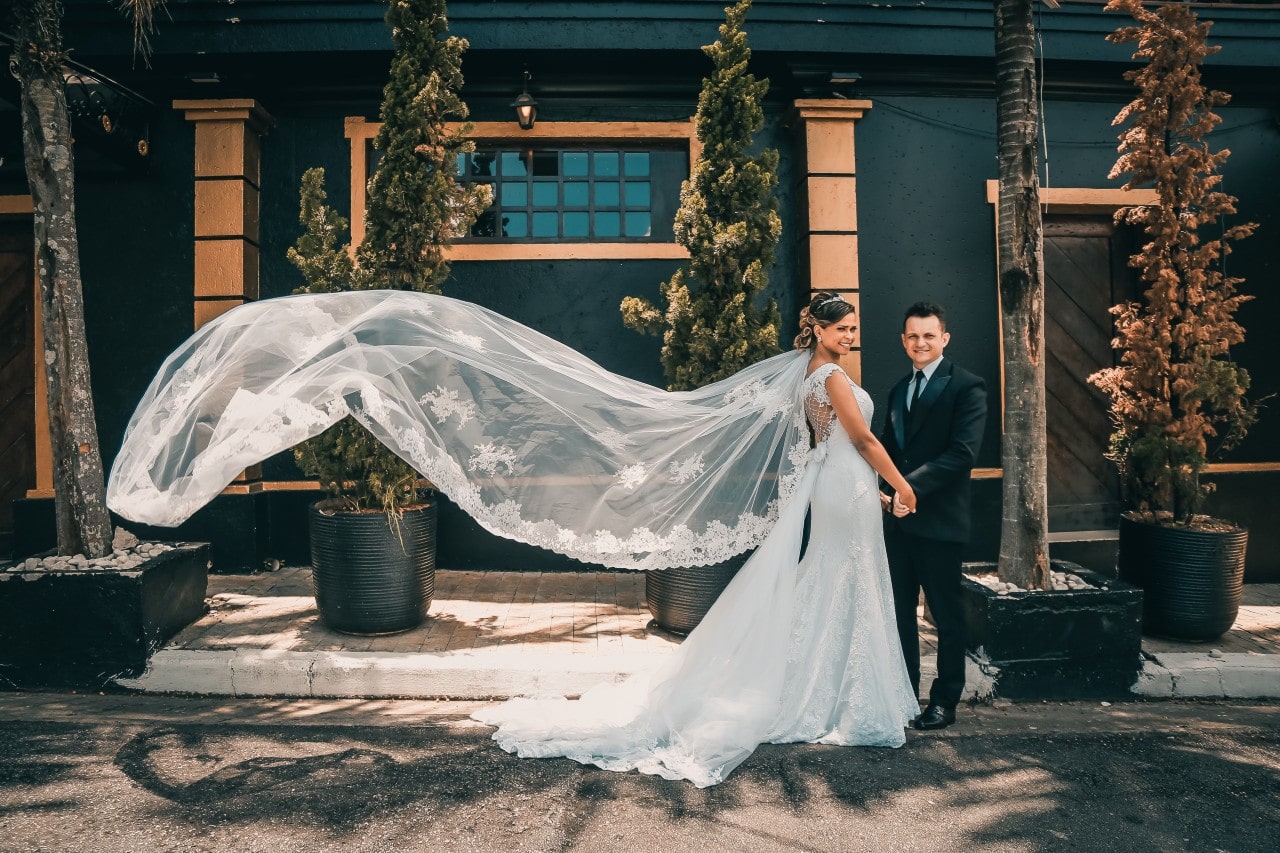 For some time people have believed that July is a bad month for a wedding. They attributed this to bad luck. It's hard to know where this came from, save a few folksy rhymes coming from an anonymous source. This information was incorrect as July is one of the best months to get married. Here are but a few of the reasons why you should have your wedding in July from our experts at Neugebauer's Jewelry.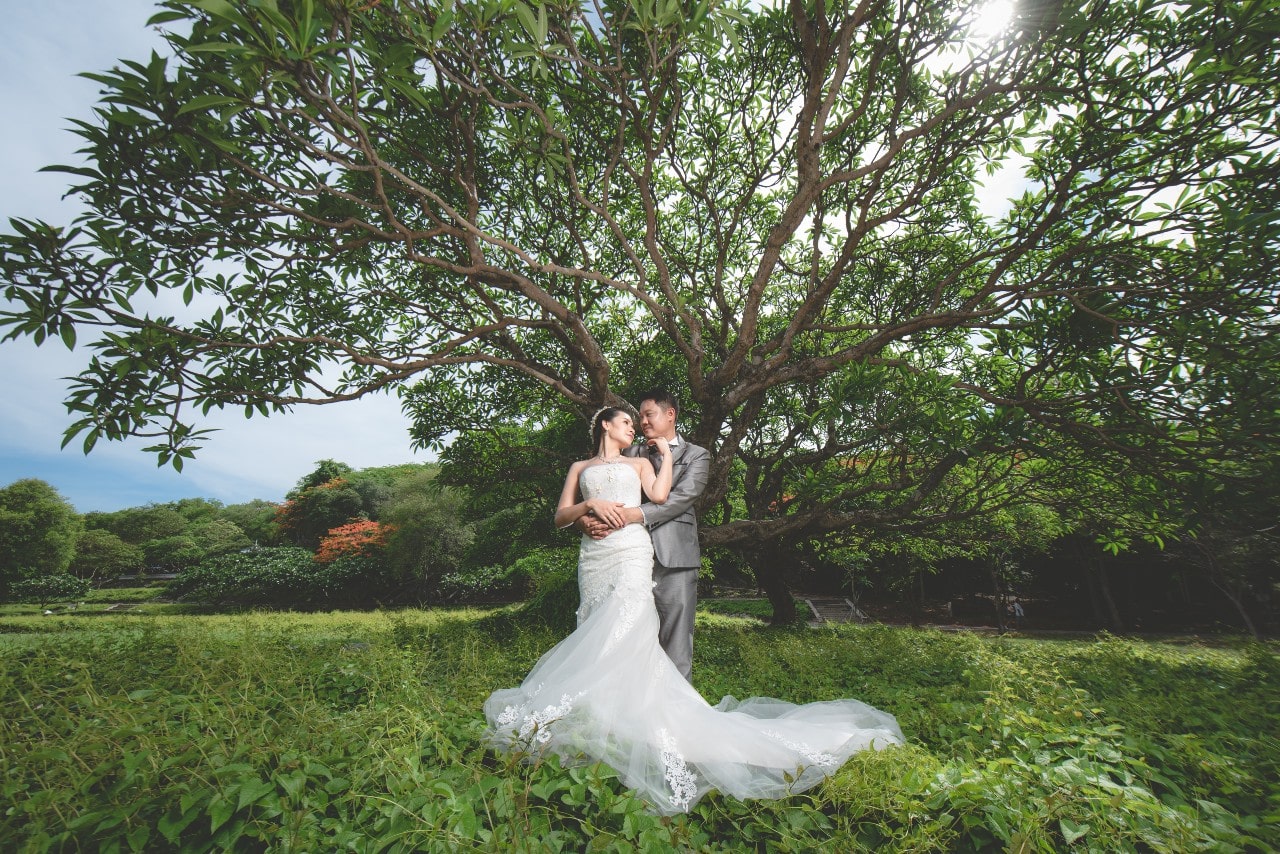 First: The Weather
July has delightfully warm weather. In Rapid City, it's about 80°F during the day. Some find this to be pretty hot, but if you dress appropriately it can be perfect. Keep this in mind while planning the dress code and scheduling the reception.
An afternoon and nighttime reception will be lovely in the cool breeze, while a noon reception will be hot and sweaty. While rain isn't as common as in spring, it's always good to have a backup plan in case a storm arrives.
Second: The Pictures
July has few cloudy days, almost tied with August for the sunniest month in South Dakota. This makes it perfect for wedding photos. If you have an extraordinarily fashionable dress code or a themed ceremony, you will want the best pictures you can. A sunny backdrop illuminates clothes, making them shine and shimmer in the daytime. The wedding dress will look particularly enchanting.
Third: The Flowers
Many flowers bloom in July. This includes bright perennial sunflowers, show-stopping coreopsis, delightful peonies, and mesmerizing hollyhocks. If you are a fan of golden floral arrangements and color schemes, July is hard to beat. The pops of purple and red all work together to accentuate each other, ensuring a marvelous display.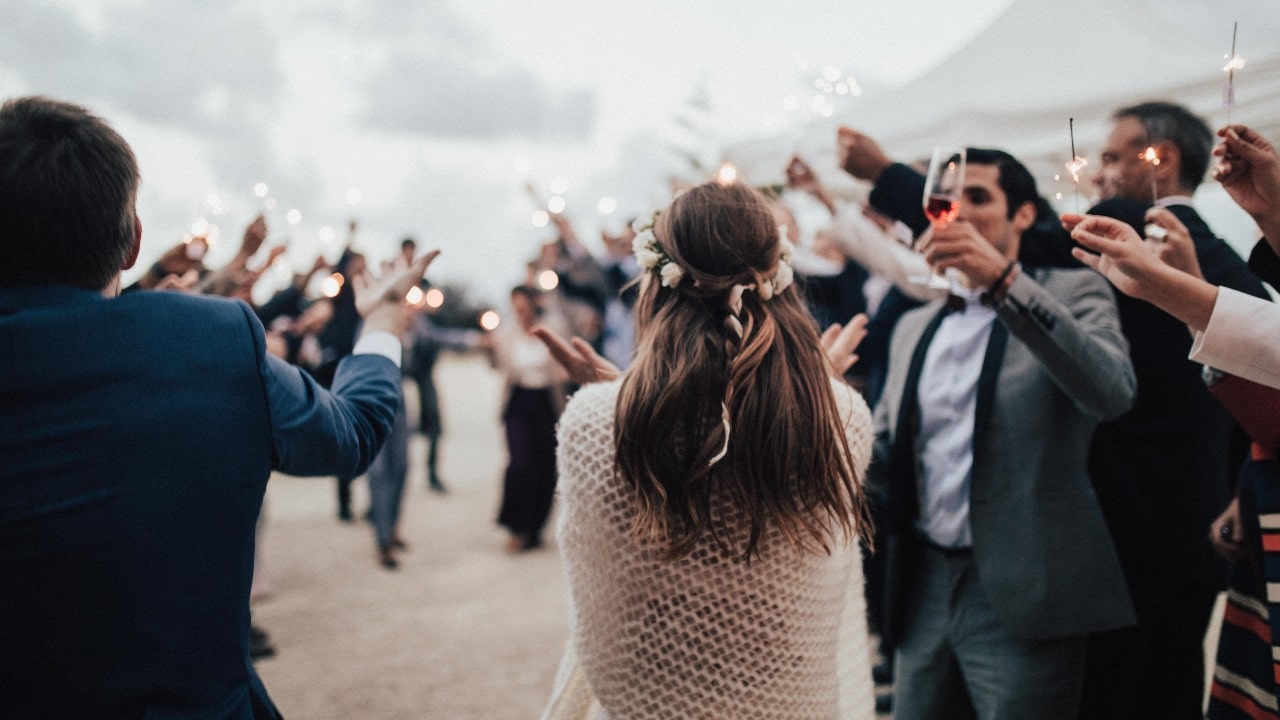 Four: The Crowd
School is out for summer. While the exact times vary, breaks usually begin in June. If you want a large wedding and all of your friends and family attending, then this is the ideal time.
This is particularly true if you are holding the wedding on a weekday. If the crowd is especially large, make sure to have it towards the end of the day and keep the dress code casual. A dark suit gets blazing hot in the summer.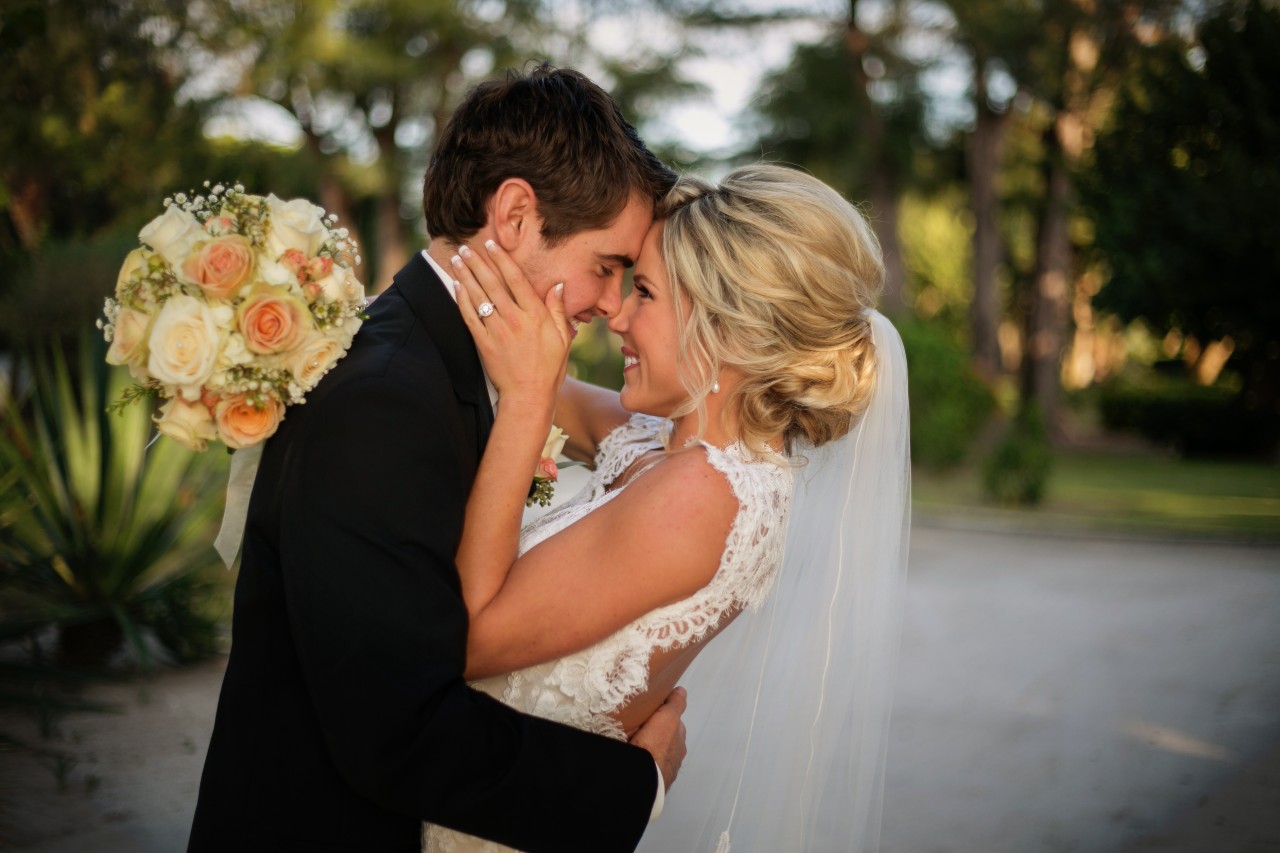 Fifth: The Outdoors
Due to the combination of sunny days and warm weather, July is the best time for outdoor weddings. School is out, flowers are pretty, and rain is less likely to come and ruin everything. Rustic themes, picnic dinners, and lake settings do well this month. Days are longer, too, so if you desire a wedding in the sunshine then July is superior.
Get Married With Wedding Rings from Neugebauer's Jewelry
Let Neugebauer's Jewelry make your wedding day perfect. Our Rapid City jewelry store has been helping South Dakota get married for decades. With an experienced and friendly staff trained to guide you through our awe-inspiring inventory, you are sure to find the right piece.
We have a peerless selection of engagement rings and wedding bands guaranteed to seal an everlasting marriage. Furthermore, our fashionable designer jewelry will make every outfit sparkle and shine. They make for extraordinary wedding gifts and additions to a jewelry collection. Call our showroom at (605) 348-4557 to learn more about us and everything we offer.