Discover Your Dream Engagement Ring Setting
October 24th, 2020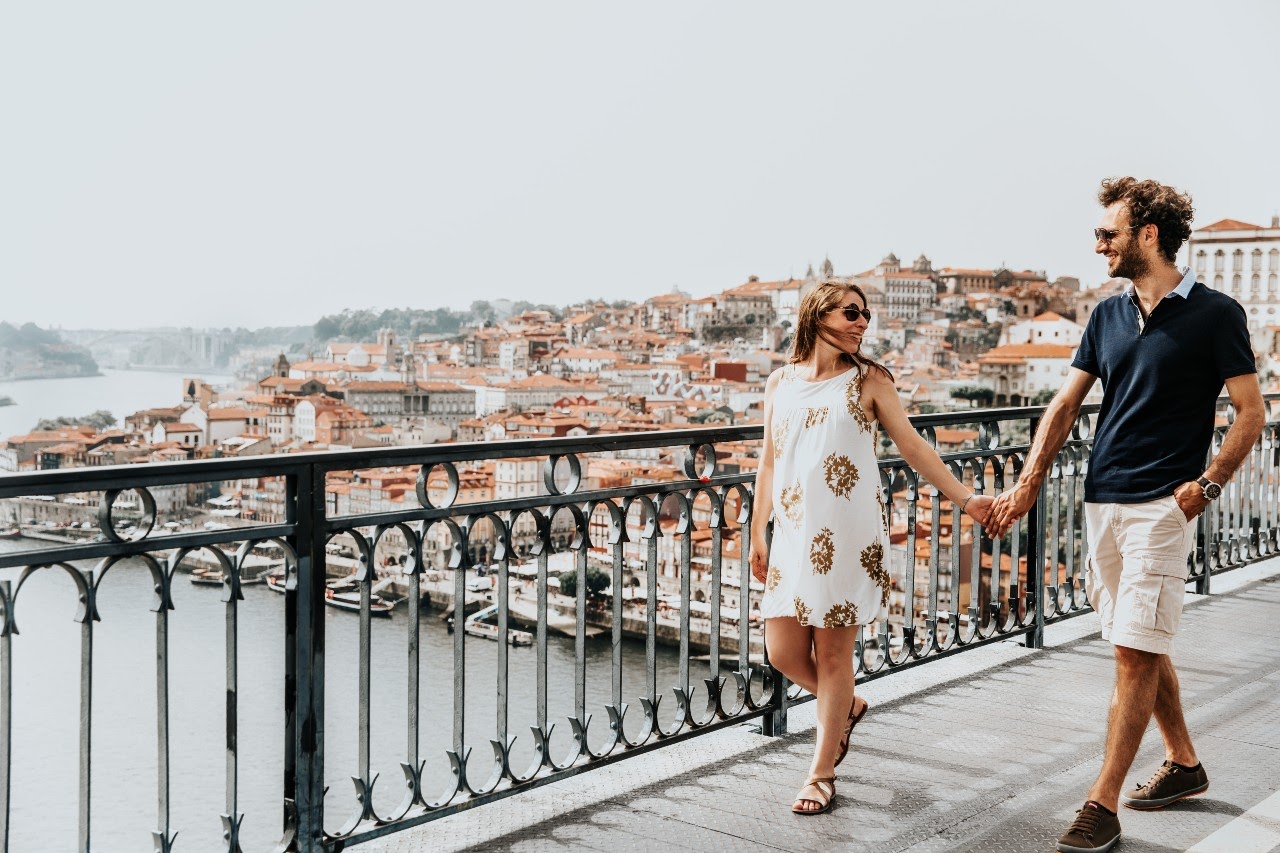 If you do not know where to start when it comes to engagement rings, start here! While each part of an engagement ring is important, the best place to begin is the engagement ring setting.
While the gemstones are brilliant, it's truly the placement and setting that determines the look of your ring. The setting is made of the gallery, the metal that sets the diamond(s) in place; and the shank, the body of the ring.
Keep your style and dream designs in mind as we explore these trending engagement ring settings.
Sophisticated Solitaire
Solitaire settings are known for drawing attention to the diamond while maintaining an understated beauty. This stone setting allows for numerous diamond styles like princess, emerald, pear, oval, round, and more!

If you are dreaming of an extra decorative touch without adding diamonds, you can do so. The shank can be designed with vintage milgrain, floral motifs, or split shanks. For the one who cherishes demure beauty, shops the Solitaire Collection by Fana.
Side Stone Rings
A side stone engagement ring offers a stunningly sleek and classic look. This style is extremely versatile and can hold multiple diamond cuts from the classics like princess or round to emerald and teardrop.
Side stones help draw the eye to the band, featuring straightforward styling across the shank, or for a more luxe look, diamonds. This A. Jaffe Quilted Collection engagement ring is a great example of the more luxurious side stone setting.
Modern Split Shank
The split shank setting is a modern design that works to elevate what is already available. If you want the ring to have more drama with more pavé, the split shank may be just what you are searching for.

Alison Kaufman's designs include stunning split shank engagement rings. Shop this glowing vintage style engagement ring that features subtle split shanks.
Heavenly Halo
Halo ring settings work to accentuate the center stone and maximize shine. There is a gallery for the center diamond, which is then surrounded by several smaller galleries for side stones. These come in a variety of styles, including double halos, delicate halos, and floral halos.
The double halo consists of a center stone, surrounded by side stones, which are then surrounded by side stones. A delicate halo is characterized by a thin shank and the appearance of an elevated gallery. For the feminine spirit who finds blooms irresistible, shop this oval halo from Sylvie.
Three Stone Rings
For a more personalized option, a three stone ring might be perfect for you. With endless customization options, you can design a ring that symbolizes your unique love. For many couples, the three stones are representative of their past, present, and future love.

The most common three stone ring features a large center stone flanked by two smaller stones on either side. For a more uniform and on-trend look, opt to make all of the stones the same size! For a timeless style, consider this classic Fana three stone engagement ring.
Find More Engagement Ring Settings at Neugebauer's Jewelry
Now that we have covered these four engagement ring settings for 2021, you should have an actionable idea about your dream engagement ring. You can shop the above designs and more settings at Neugebauer's.
Neugebauer's Fine Jewelry has been serving the Black Hills area for over 75 years. We endeavor "to be your jeweler" and take part in some of the happiest moments of your life. For exceptional service and selection, shop Neugebauer's Fine Jewelry.