Figure Out the Engagement Ring Of Their Dreams
January 15th, 2023
When it comes to an engagement, the most crucial element is the love shared between the two parties. Make the moment special by surprising them with the ring of their dreams. Our team here at Neugebauer's Jewelry has put together a list of tips to use all the resources available to you to figure out your partner's engagement ring preferences without arousing suspicion.
Consider Their Personality
When shopping for the ideal engagement ring to propose to your partner, one of the most important things to consider is whether or not the rings you're deciding from reflect the personality of the one who will be wearing the ring. If your partner is demure and reserved, a bold, mixed metal, double halo ring with a vibrant gemstone serving as the center stone would feel off-key to them. In this situation, opt for a more minimalistic ring. A subtle solitaire with an elegant emerald cut diamond would be a better choice.
Take Note of Their Jewelry Collection
Your partner's existing jewelry collection is also a great place to look for inspiration. Pay special attention to the pieces they wear most often. First, take note of the type of metal they wear most often, as this can help determine the engagement ring metal they'd like the most. Observe the silhouettes and styles you frequently see in their favorite pieces.
Consult Their Friends and Family
Your partner's closest family and friends are also indispensable allies when it comes to discerning the perfect type of engagement ring they will love. Entrust a few people with the information of your upcoming proposal, asking them to dig up any information they can. Perhaps they can ask your partner some leading questions about their hopes for a ring, but they must be careful not to raise any questions in your partner's mind.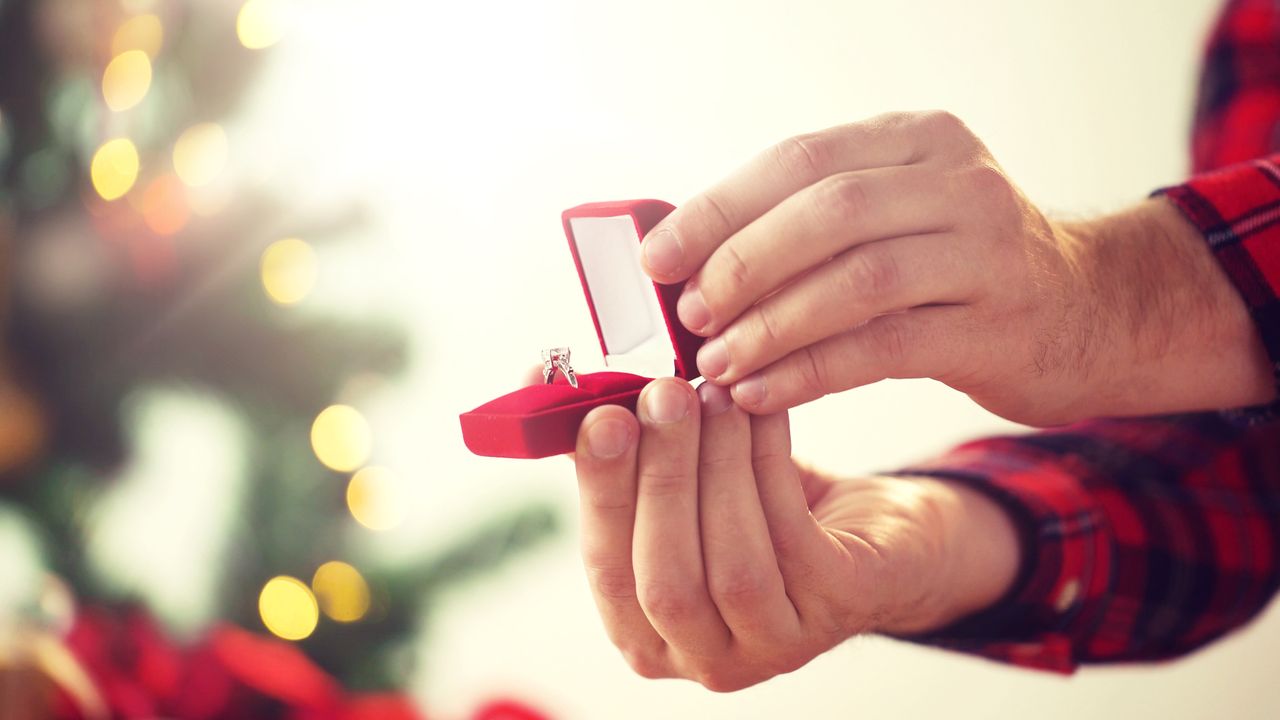 Check Their Social Media
You can learn a lot about a person from their social media, including the types of bridal jewelry they're interested in. Browse your partner's social media accounts for any posts they may have liked or designers they may follow. If you're lucky, your partner may even have a Pinterest board full of engagement ring inspiration.
Consider Their Unique Style
You can take note of how your partner dresses, how they decorate their home, and the types of art they tend towards to help you find their ideal ring. What sorts of color schemes do they prefer? What eras of fashion, architecture, or art inspire them? Take careful notes of these things and bring them to your jeweler, who happily guides you to the rings they feel would fit your future fiance's style.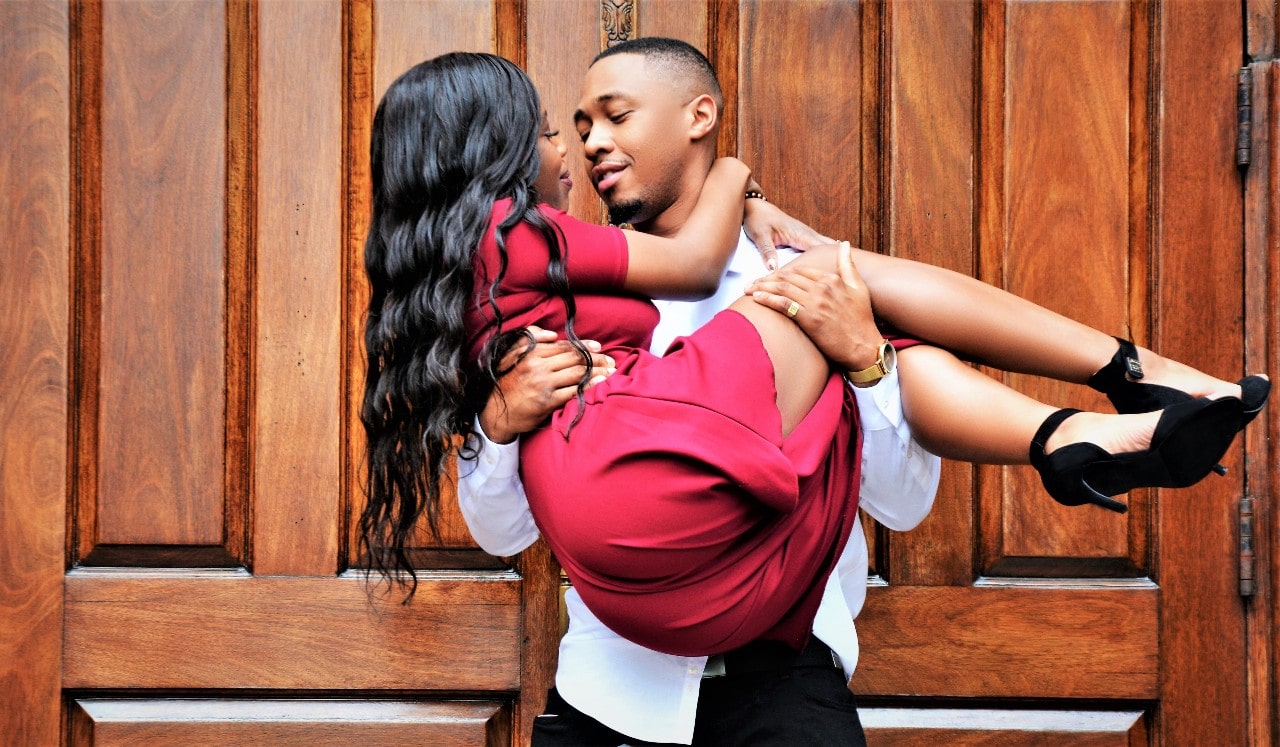 Shop Engagement Rings at Neugebauer's Jewelry
At Neugebauer's Jewelry, it would be our distinct pleasure to play a part in your unique love story by providing you with the engagement ring that will melt your partner's heart. Our Rapid City jewelry store is stocked with a mesmerizing selection of designer rings wrought in the finest materials, sure to satisfy even the most discerning of tastes. Contact us today for more information on our products and services, or browse our inventory online at your convenience.