Find the Best Gift for Dad with this Guide from Neugebauer's Jewelry
May 15th, 2022
Father's Day is a surprisingly old tradition. Since the Middle Ages, we have been taking a day off to celebrate our dads, pops, and pawpaws. Now taking place on the third Sunday of June, people give gifts and spend much-needed family time with the father figures we know and love. There are many ways to show your appreciation, but a particularly effective route is through the gift of fine jewelry. These items are beautiful, valuable, and everlasting. However, buying jewelry for a man can be difficult, so here are some amazing picks for Father's Day from Neugebauer's Jewelry.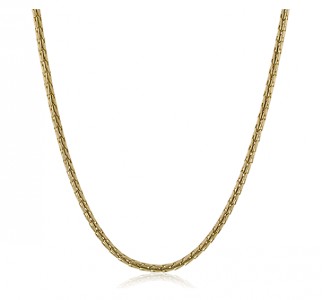 The Classic Chain
The chain is the most iconic of men's necklaces. This is due to their minimalistic aesthetic. With some exceptions, men's jewelry tends to be more understated and simplistic than jewelry designed for women. Chains are distinct from other necklaces by focusing on intricate, high-detail metalwork. Made from a myriad of materials, chains have a stunning variety.
This 14k yellow gold chain has spectacular links. Despite being a genuinely marvelous piece, it still has a subtle elegance and masculine edge. It can be worn every day to ensure that the recipient will be thinking of you always.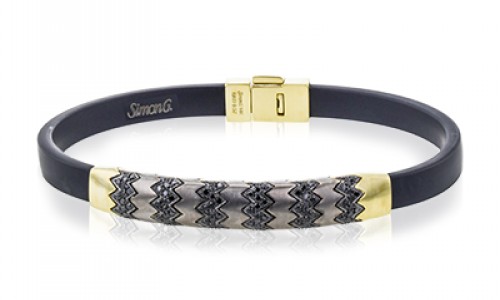 The Beautiful Bracelet
An issue with men's clothing is that their outfits are often uninteresting and straightforward. There's nothing wrong with a tee shirt and jeans, but it lacks chutzpah. Bracelets are an excellent solution to this problem, providing an effortless way to complete a look. Like necklaces, men's bracelets reach for minimalist silhouettes.
This titanium, 14k yellow gold, and rubber bracelet is an eccentric piece that showcases all the things that make men's jewelry so captivating. In addition to this sleek and chic combination of materials, it also sports bold black diamonds. It's an excellent and intriguing bracelet with a rare aesthetic.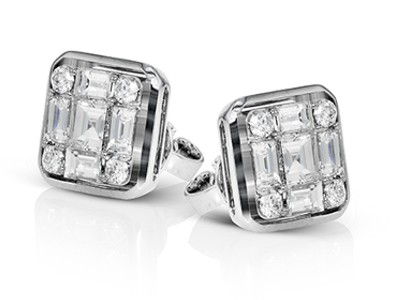 The Stupendous Stud
Men most often wear studs, especially diamond studs, which add a fiery brilliance to one's profile. While not all men wear earrings, there are still plenty of dads who do. Some may be interested in getting their ears pierced, but have not found the right inspiration to get around to it. Seize the moment and make it happen for Father's Day this year.
This pair of diamond studs has a bright geometric display, a refreshing twist on the classic stud design. They are an exquisite addition to any collection and make for a sublime gift.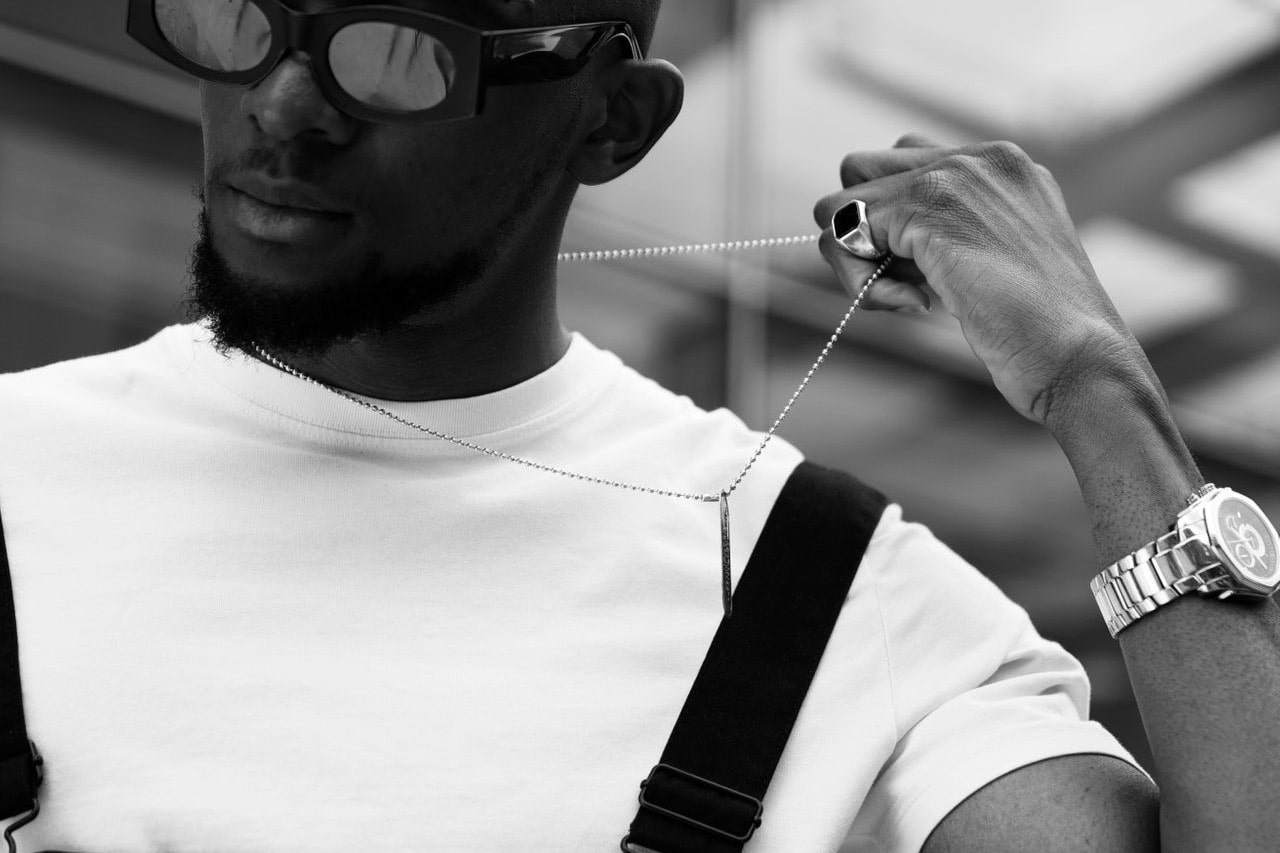 Make Father's Day Perfect with Neugebauer's Jewelry
At Neugebauer's Jewelry, we can help you make this Father's Day better than ever. We only employ the best and brightest in the Midwest to ensure that you get the jewelry shopping experience that you deserve. With our vast selection of the most popular and beloved designers worldwide, we can guarantee that dad will never forget how much you care. Call our Rapid City, South Dakota showroom at (605) 348-4557 to learn more.