Find Your Stack: Discover Stackable Wedding Rings
December 5th, 2020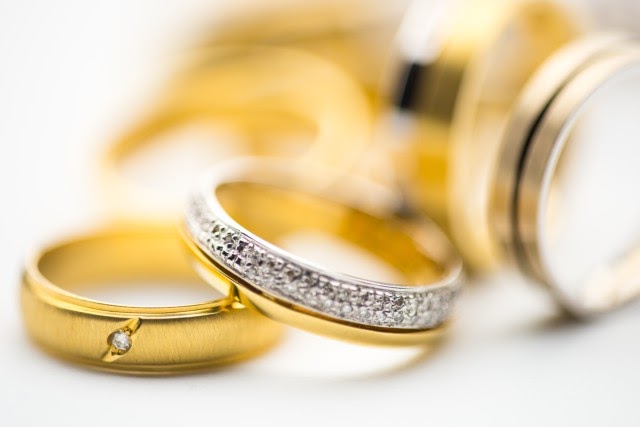 On your special day, you're saying "I do" to the person you'll spend forever with, and you're also committing to a beautiful wedding ring that you'll wear for the rest of your life. The creative choices have never been more numerous. One of the hottest styling trends in bridal jewelry is stacked wedding bands, which serves as a multi-layered approach that honors both a life-long commitment and doubles as an everyday chic accessory.
A multi-banded look can change the entire aesthetic of your wedding set, but it can also embody a deeply personal meaning by receiving one in celebration of a personal milestone in your unique love story. Whether you wear your stacked wedding rings every day or only on occasion, they are guaranteed to spark joy each time you put them on.
Why Are Stacked Wedding Rings Popular'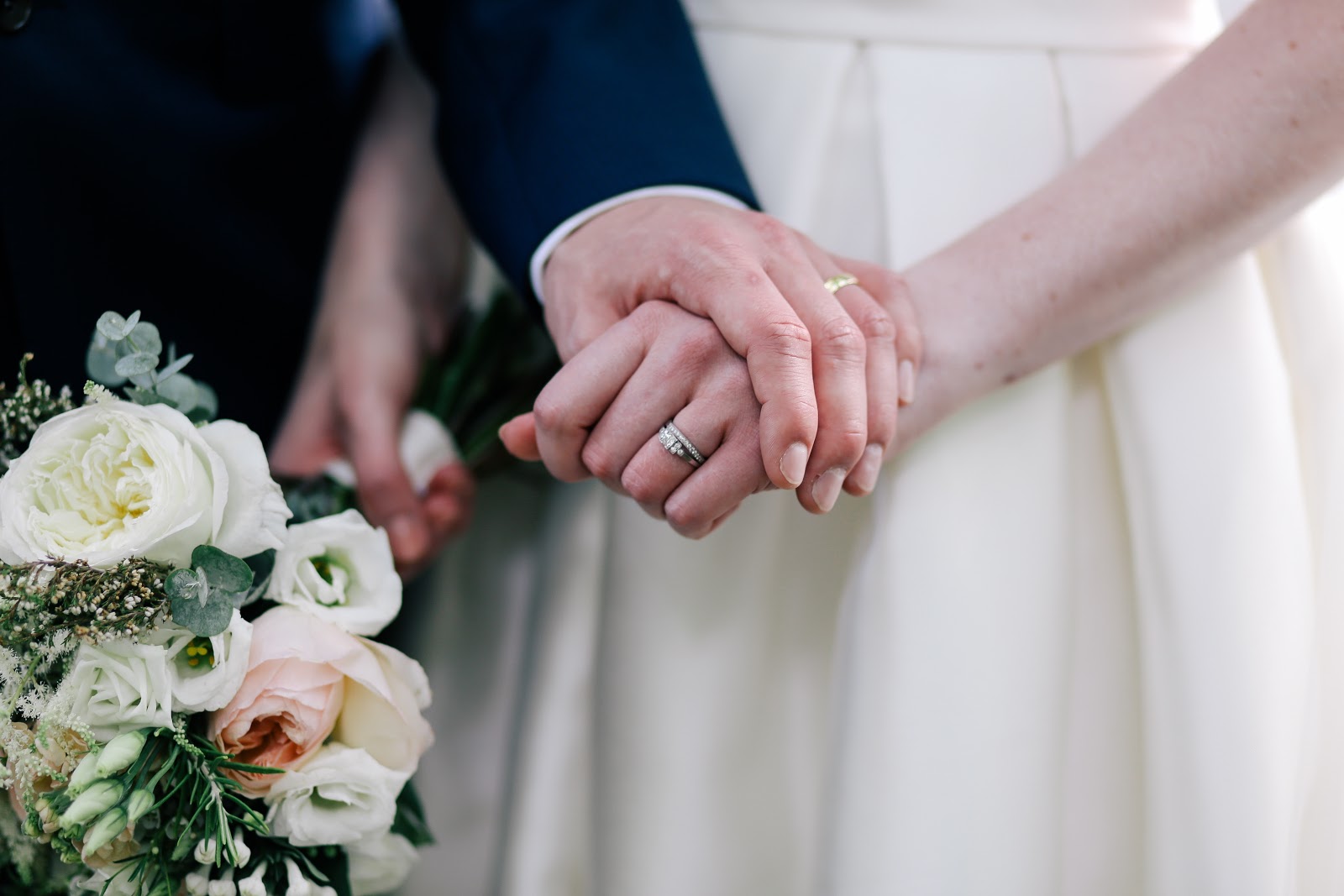 Ultimately, any wedding ring—stacked or not—has two important jobs to do; look fabulous and represent the affection you have for your significant other. Many rings can do this, but certain features elevate a stacked design over a more traditional two-ring bridal set.
First, if you already have a wedding set, adding a new wedding band can have a special emotional significance that will bring specific events and memorable moments to mind at a glance. Imagine receiving a new wedding band for the birth of your first child, you can wear this special stack and think back on the precious day when your family forever changed.
Secondly, you might decide to get multiple bands in your initial wedding set. One primary asset of stacked bands is they offer an easily changeable look that gives the bride the ability to customize her style each day. For a woman that wants to change up her look or revels in having options, this style is a dream come true.
Types of Stackable Wedding Rings
While there is a vast array of wedding band styles to choose from, one thing to note is the diamond setting of each band. Smaller stones set along the band capture the light from many facets for a truly luminous finish on any diamond wedding band, however, each setting will have unique characteristics. Discover a diamond wedding band that adds dimension and sparkle to your wedding stack while still remaining true to the initial engagement ring that represents your true love.
The word pavé comes from the French word for paved. This design features rows of tiny accent diamonds that line the band of the ring. They are fitted into holes that are set level with the ring and sit in raised beds or prongs that secure the diamonds flawlessly.
These rings are the most popular and extremely romantic since they are a vision reminiscent of the road to happiness. A lot of brides tend to enjoy this style because it often matches the diamond setting of their engagement ring.
This setting features a diamond-heavy design. As the name states, prong bands feature bold diamonds along the band held in place with one lustrous metal prong between them. This style has a stunning and luxurious appeal where the diamonds almost appear to be floating around the band itself.
This year prong wedding rings are enjoying a retro rebound and many brides are loving the clean vintage style and radiance. Some prong wedding band styles include a curved shape to help accentuate and elevate the center stone of an engagement ring.
For brides who choose the road less traveled, channel wedding bands are an intriguing choice. In this setting, the metal is on display just as much as the diamonds for a juxtaposition of metallic shine and added sparkle. This particular option takes a simple wedding band and elevates it with a new sense of style and sophistication.
Every channel wedding band displays a line of seamless diamonds embedded into the metal channel. This style does not use prongs, instead, the diamonds are held in place by the tension on the top and bottom of the metal setting. As an added bonus, this is a snag free style!
With their perfectly circular design, eternity rings provide a beautiful reminder of the timeless nature of love. These diamond bands have no beginning or end, a mirror to your everlasting love and partnership. Unlike traditional wedding rings, which typically feature diamonds either half or ¾ of the way across the band, eternity rings form a continuous circle of diamonds all the way around.
The multitude of diamonds set into the design delivers a luxurious sparkle that will show off the diamonds no matter which way the band twists or turns throughout the day. Often, these rings are gifted to celebrate special anniversaries, renewed vows, or a growing family.
Find Your Ideal Wedding Ring at Neugebauer's Jewelry

Are you ready to add a wedding ring to your stack? Whether you have your heart set on an eternity ring or prefer a vintage-inspired style, Neugebauer's Jewelry has it all. With a friendly staff dedicated to giving you a memorable experience, explore the diverse offerings in-store in Rapid City, South Dakota, or shop online today. If you have any questions about specific products or services we offer, don't hesitate to call (605) 348-4557.