Jewelry Gifts for Dads 2023
May 15th, 2023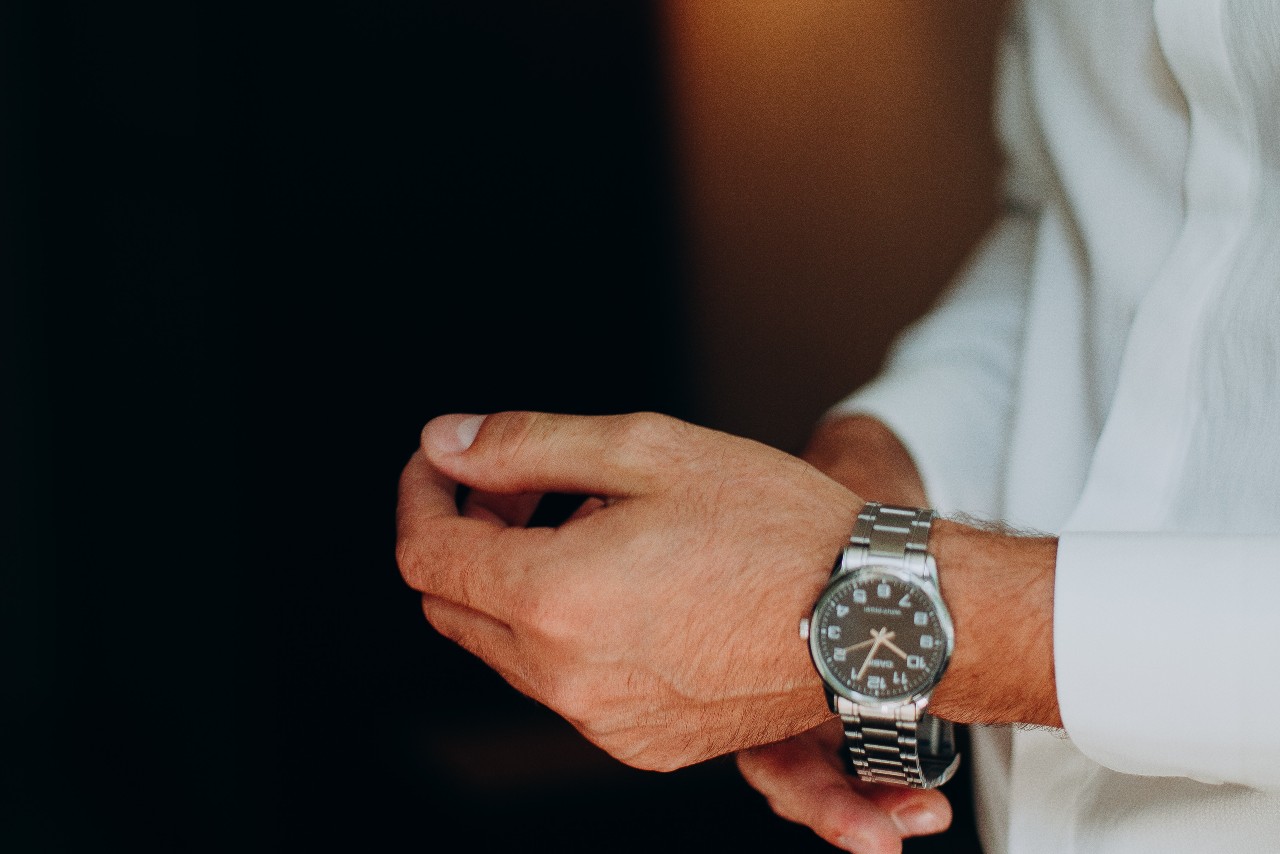 At Neugebauer's Jewelry, we believe that luxury jewelry and timepieces make for exceptional Father's Day gifts. These items are not only stylish and sophisticated, but they also have the ability to last a lifetime. By giving a luxurious timepiece or a stunning piece of jewelry, you are giving a gift that will be a constant visual reminder of your love and appreciation for your father.
Chain Necklace
One excellent option for a Father's Day gift is a chain necklace. At Neugebauer's Jewelry, we carry a wide variety of chain necklaces, such as this ultra-modern piece from Simon G. These necklaces are stylish and masculine but also durable and long-lasting. They are the perfect accessories for any outfit and can be dressed up or down. Plus, they are versatile gifts that can be worn daily or for special occasions.
Luxury Bracelet
Another luxurious option for a Father's Day gift is a men's bracelet. These bracelets pair perfectly with watches and add an extra touch of style to any outfit. Take, for example, this mixed metal bracelet. This piece is made from high-quality materials like sterling silver and leather and features a sleek, modern design. Not only is this bracelet a great accessory, but it is also a sentimental gift that your father will cherish for years to come.
Dress Watch
Regarding luxury timepieces, dress watches are a classic choice that never goes out of style. These watches are perfect for formal events, special occasions, or everyday wear. At Neugebauer's Jewelry, we understand that every man has unique aesthetic preferences. That's why we offer a wide selection of pre-owned dress watches to suit any style. Giving your father a dress watch from Neugebauer's Jewelry is thoughtful.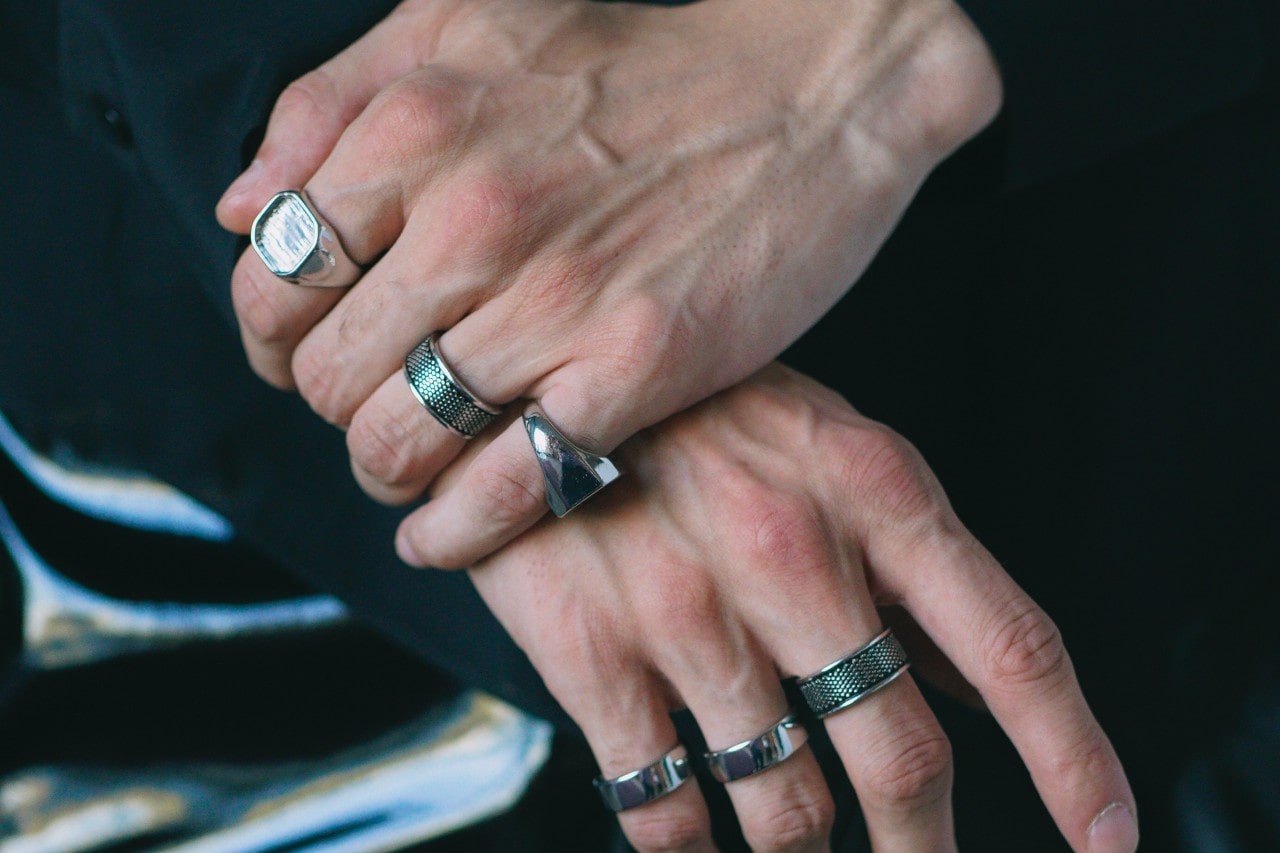 Custom Designs
Consider Neugebauer's custom design services if you're looking for a truly one-of-a-kind Father's Day gift. We specialize in creating unique, custom-made pieces tailored to your specifications. A custom-designed accessory, such as a watch or jewelry, is a thoughtful and sentimental gift that your father will cherish for a lifetime. Our team of expert designers and craftsmen will work with you to create a piece that reflects your father's personal style and tastes.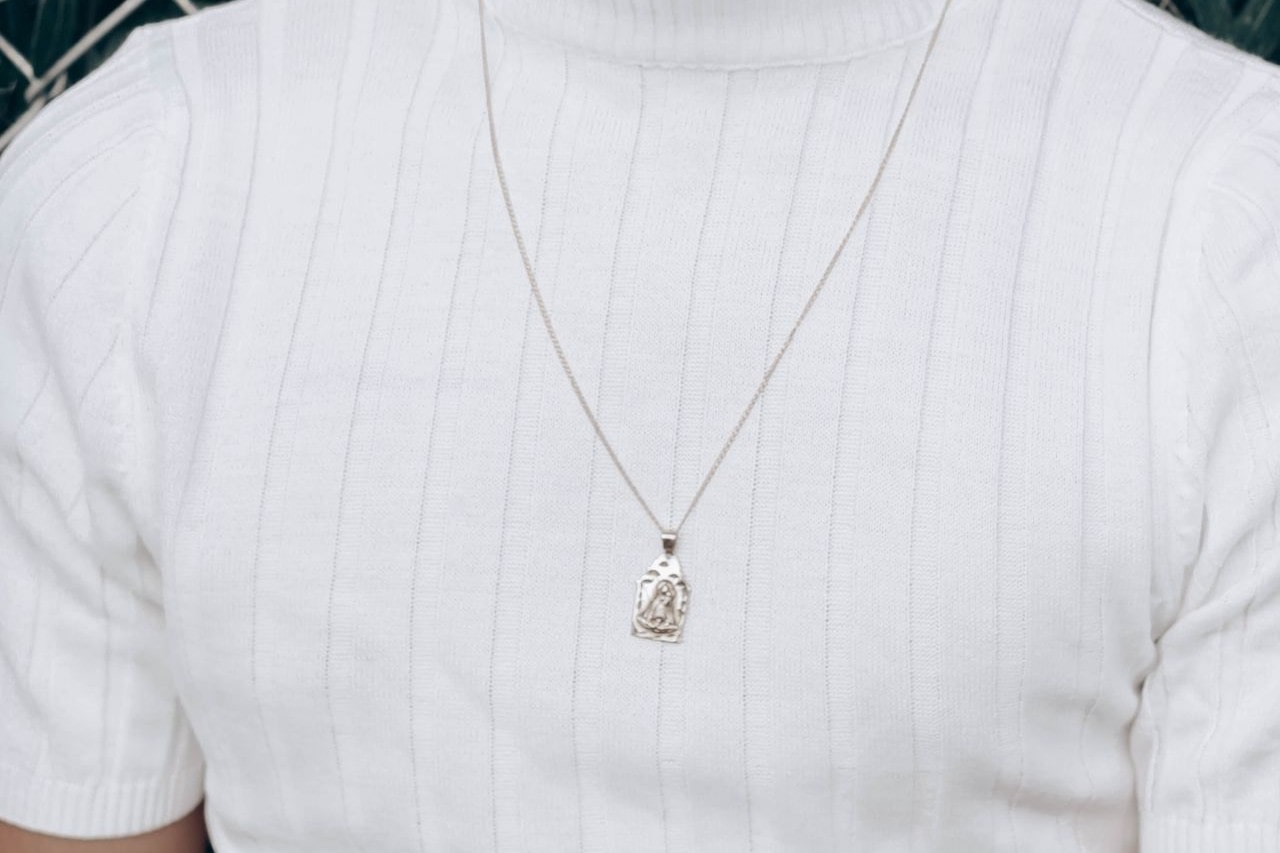 Shop Father's Day Gifts at Neugebauer's Jewelry
This Father's Day, give your dad a gift that he'll never forget. Neugebauer's Jewelry in Rapid City, South Dakota has a wide selection of luxury watches, jewelry, and custom design services. With something to suit every style and budget, our team is here to help you find the perfect gift for your dad or father figure. Contact us today to learn more about our selection and find the perfect Father's Day gift at Neugebauer's Jewelry.