National Girlfriend Day Jewelry Gifts
July 15th, 2022
Your girlfriend is the person you have connected with and are building a closer relationship with every day. When August rolls around, get ready to surprise them with their own national day. That's right, August 1st is National Girlfriend Day, so plan accordingly. It's the time of year to find the perfect gift to celebrate your girlfriend and show appreciation for all the light they give to our lives. What better gift is there than jewelry? Here are a few of our favorite jewelry choices available in our Neugebauer's Jewelry showroom.
Diamond Studs: Effortlessly Radiant
No jewelry collection is complete without a pair of diamond stud earrings. These classic pieces are beloved for their beauty and accessibility. It's easy to don a pair of vibrant, dazzling earrings that accentuate any outfit with luxury and light. Those lucky enough to own diamond studs make them a mainstay of their wardrobe. That makes them perfect for gift-giving, as the recipient is likely to wear them often and think of you every time they put them on.
These Simon G. Mosaic studs are truly exceptional. They have an unusual geometric pattern that evokes the style of the Art Deco era as well as modernist glamor. Not only do they distinguish themselves from other diamond studs, but they also have a fashion-forward aesthetic.

Fashion Rings: Birthstones
While there is a boundless variety of jewelry out there, sometimes it can be difficult to express one's uniqueness. Birthstones are a beautiful and bold route to personalizing a gift. Each month has a correlated birthstone: August's birthstones are peridot and spinel, while September's is sapphire.
Fashion rings are ideal as a jewelry gift, as they can be worn with other rings. This process is known as "stacking," wherein a variety of pieces work together to create a regal display. For a focal point statement piece, this Fana Color Fashion emerald ring is perfect. This is especially true for those born in May, as its verdant green emerald is that month's birthstone.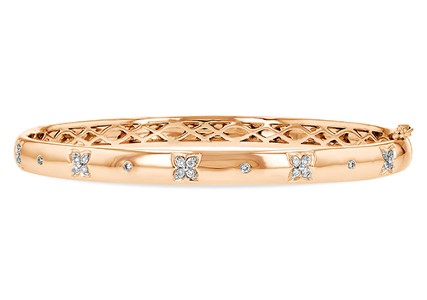 Bracelets: Feminine Chic
Some women like to wear their femininity on their sleeves. They may prefer materials like rose gold, a pink metal said to evoke feminine energy. When paired with bright diamonds, there's a regal, princess-like aesthetic that is perfect for National Girlfriend Day.
Bracelets are a great way to wear this style, as they are an exquisite accessory that completes an outfit. This Allison-Kaufman bracelet is a vivacious piece with delicate diamond details and a floral vibrance.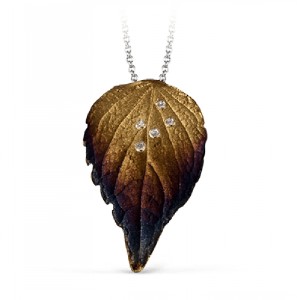 Motif Necklaces: Express Yourself
Motif jewelry is a genuine classic. Common images like hearts, evil eyes, and flowers allow the wearer to express themselves. A superstitious person may find that an evil eye pendant suits them, while a gardener may be drawn to floral jewelry. Necklaces are an ideal way to wear them, as they hang at the center of one's silhouette to emphasize the importance of the motif to the wearer.
This Simon G. Allure necklace is breathtaking, resembling a gold leaf straight off of an autumn tree. With intricate metalwork, the creators have managed to recreate a leaf perfectly. Even the smaller details, like the leaf's midribs, are visible. For an added bonus, diamonds give the effect of morning dew.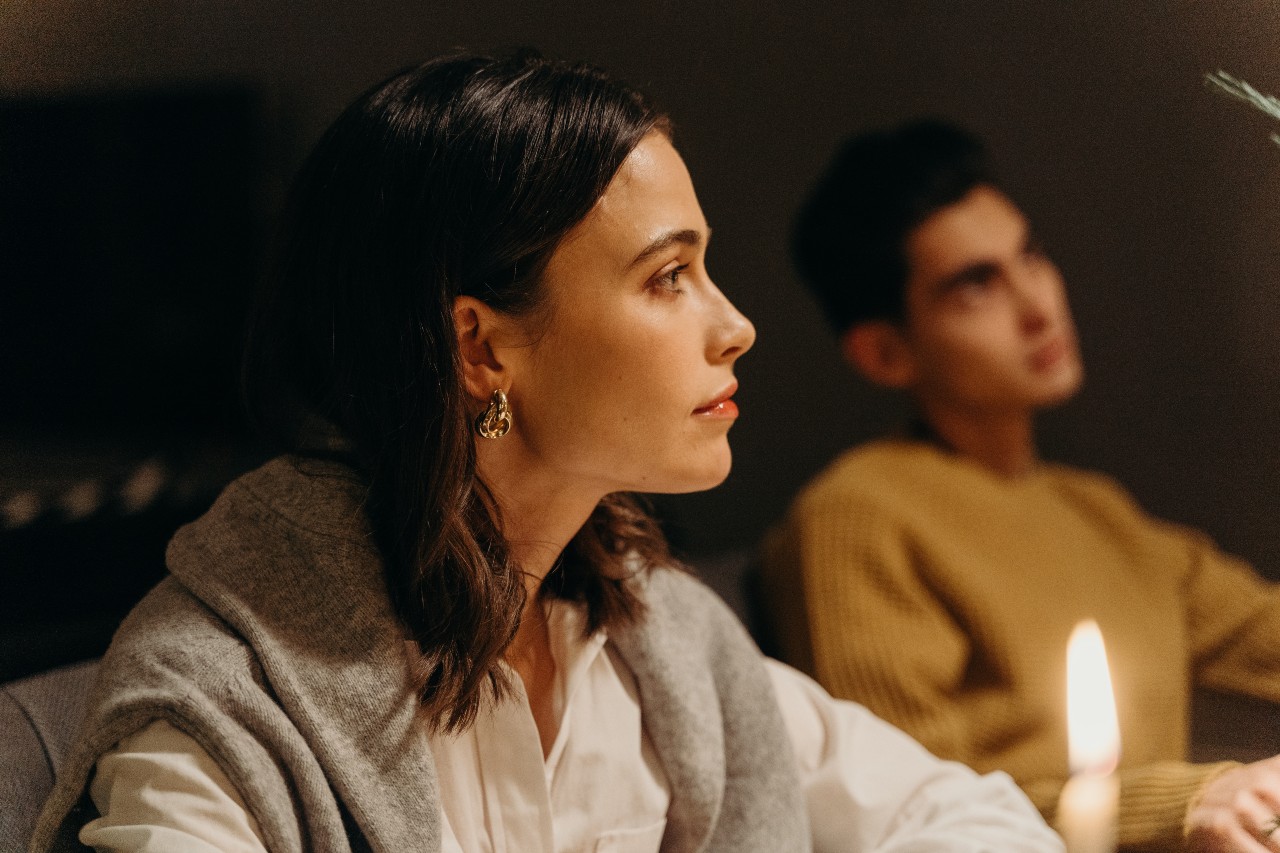 Celebrate National Girlfriend Day with Neugebauer's Jewelry
To symbolize love best, head to Neugebauer's Jewelry. Our extensive collection of both bridal and fashion jewelry designer brands guarantees that every couple in Rapid City has a reminder of the importance of love for National Girlfriend Day. With our skilled and talented team, we can also offer professional jewelry services including repair and maintenance. Contact our showroom at (605) 348-4557 to learn more about us and how we can assist you.