Personalize Mother's Day Jewelry Gifts With These Tips
April 15th, 2023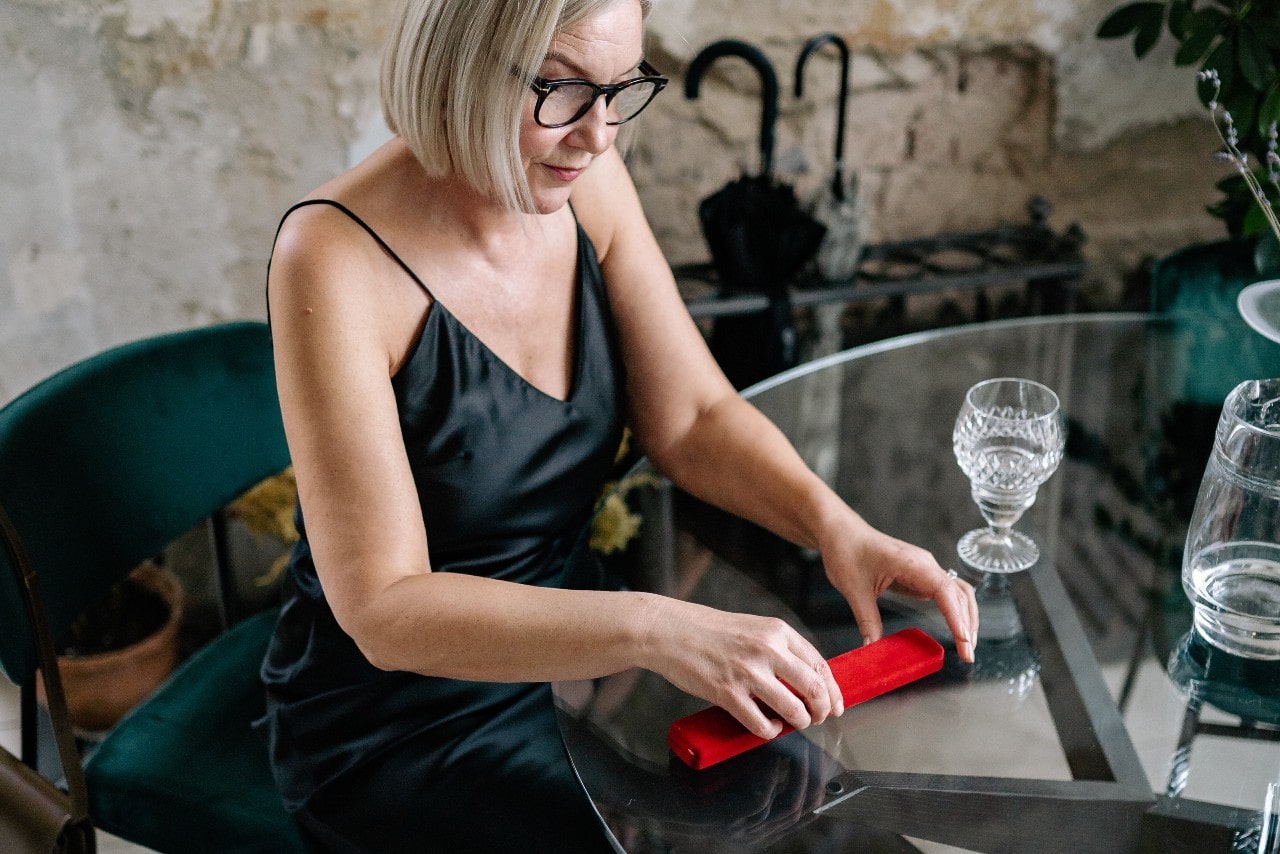 At Neugebauer's Jewelry, we believe that fine jewelry makes a truly exceptional Mother's Day gift, reflecting the depth of your love and appreciation. Our exquisite jewelry offerings can be further personalized in numerous ways, from engraved messages to the incorporation of birthstones, making each piece a unique and heartfelt token of your admiration. To help you create the perfect gift, we have prepared a comprehensive guide filled with tips on personalizing Mother's Day jewelry. Discover our curated collection of beautifully crafted designs and let Neugebauer's Jewelry assist you in creating a timeless and meaningful gift that your mother will cherish for years to come.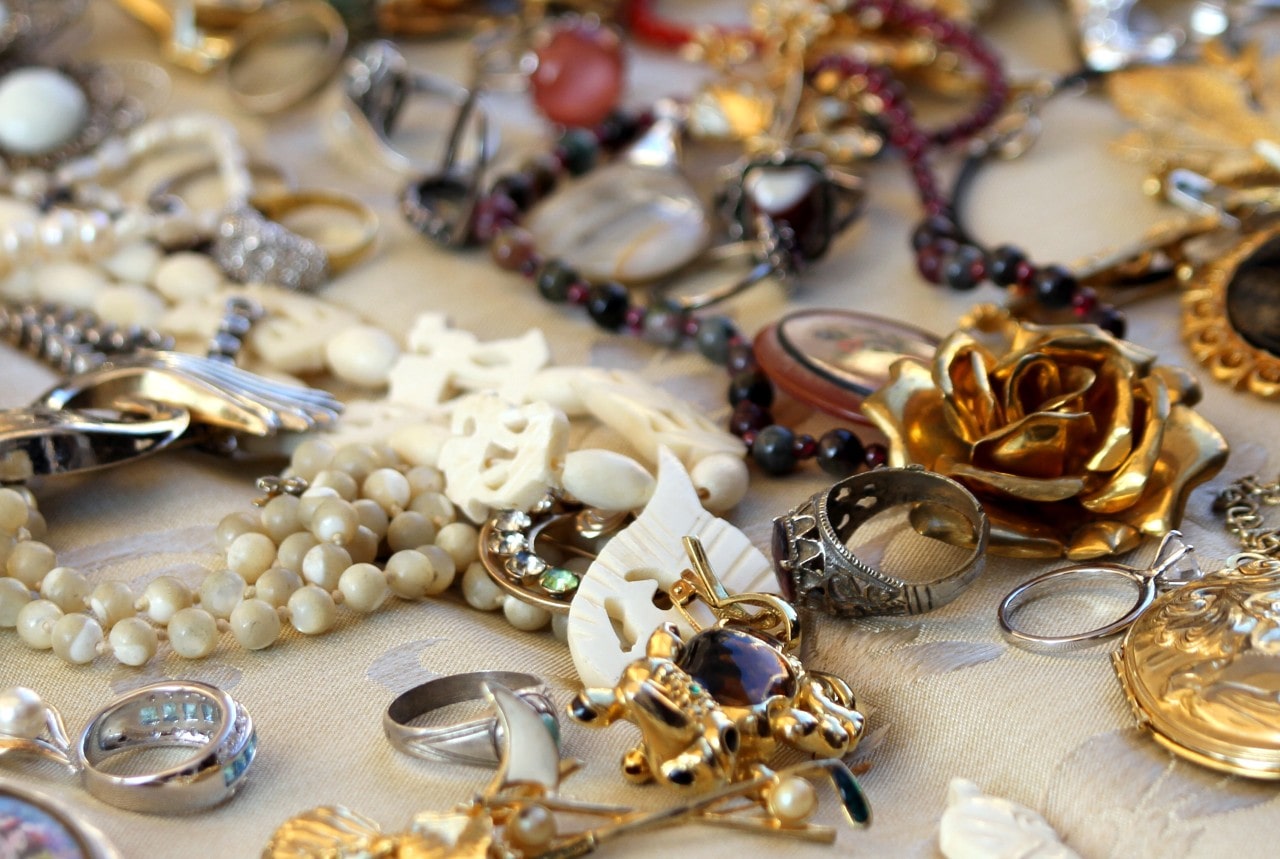 Engraving
Engraved messages turn a beautiful piece of jewelry into a meaningful keepsake. Neugebauer's Jewelry offers expert engraving services to inscribe a special message, quote, or significant date on a variety of jewelry items, including pendants, bracelets, and rings. This unique customization allows you to express your love and gratitude, creating a lasting impression that your mother will cherish every time she wears her treasured piece. Let Neugebauer's Jewelry help you transform a stunning accessory into a sentimental memento for Mother's Day.
Birthstones
Birthstone jewelry is a delightful way to create a personalized Mother's Day gift that celebrates family bonds and memorable milestones. Neugebauer's Jewelry offers a variety of stunning pieces, like this exquisite Allison-Kaufman necklace, featuring a vibrant peridot gemstone, making it a thoughtful choice for someone with an August birthday. The incorporation of a meaningful birthstone adds an extra layer of sentiment to an already beautiful piece of jewelry.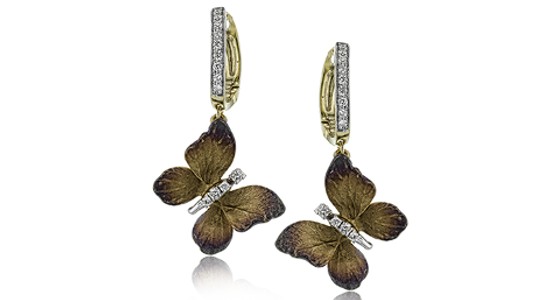 Meaningful Motifs
Selecting a motif that holds personal significance is a thoughtful way to create a memorable Mother's Day gift that speaks directly to your mother's heart. Neugebauer's Jewelry offers a diverse range of exquisite jewelry pieces featuring meaningful symbols and designs, like these enchanting butterfly drop earrings from Simon G, which symbolize transformation and new beginnings. Whether it's a representation of her favorite creature, a cherished memory, or a symbol of love and strength, choosing a piece with a special motif ensures that the gift will be treasured. Let Neugebauer's Jewelry help you discover a beautiful piece that captures the essence of your mother's personality and your special bond.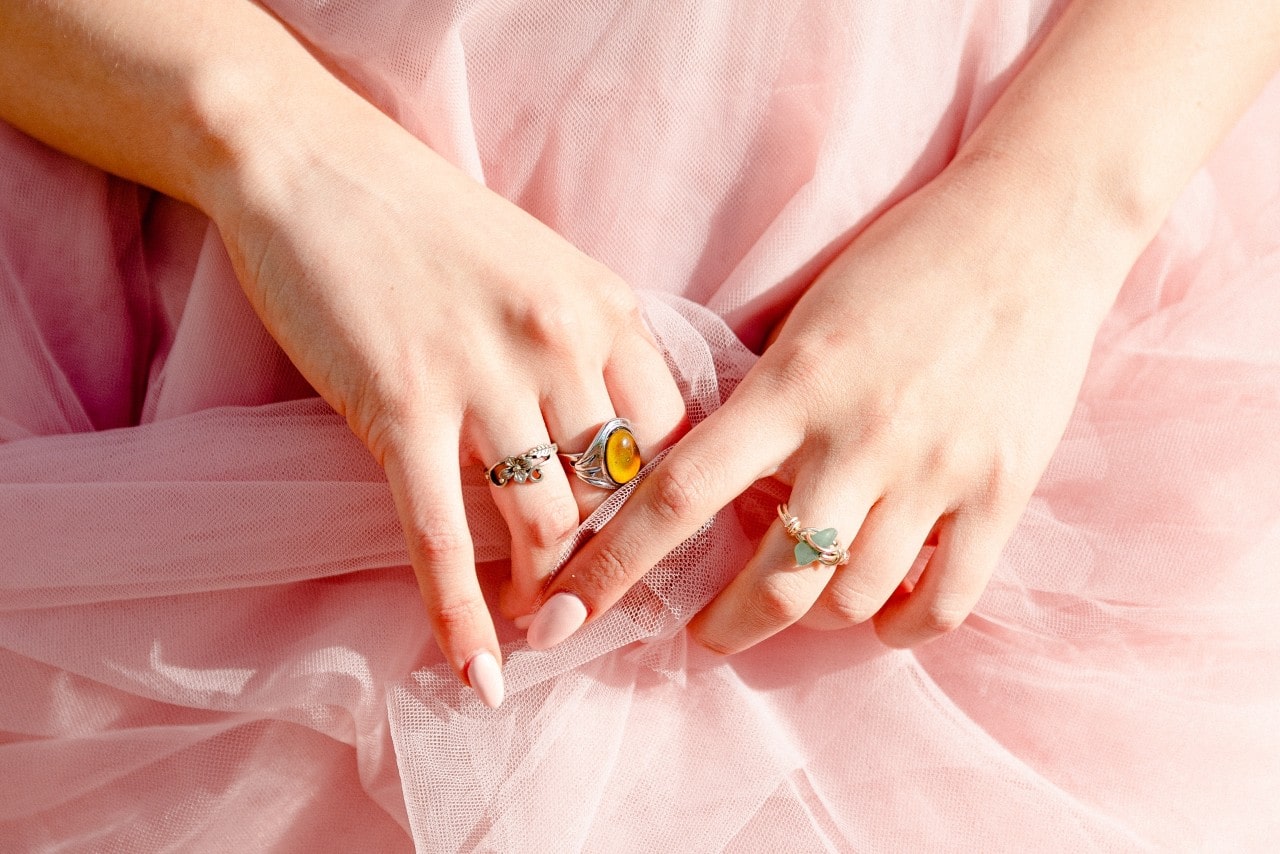 Customized Pieces
Customize a piece of jewelry to imbue each and every detail with meaning and sentimentality. By personalizing a piece, you are creating a one-of-a-kind treasure that reflects your mother's unique personality and the special bond you share. At Neugebauer's Jewelry, we understand the significance of such a meaningful gift and are committed to helping you bring your vision to life. Our expert jewelers will guide you through the customization process, ensuring the final piece captures your mother's essence and serves as a lasting reminder of your love and admiration. With our team, you can always trust that your creative vision is in good hands.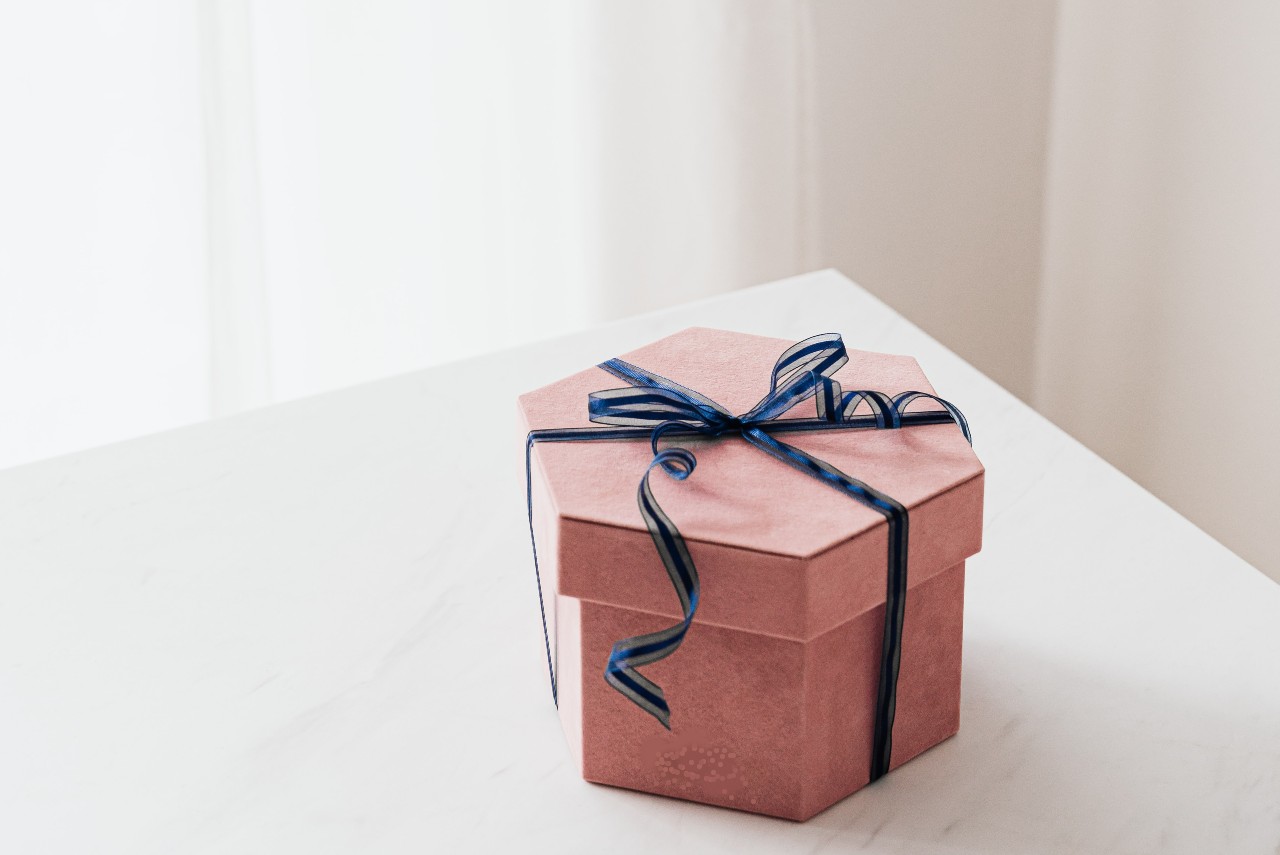 Shop Mother's Day Jewelry Gifts at Neugebauer's Jewelry
Make this Mother's Day unforgettable with a personalized jewelry gift from Neugebauer's Jewelry. Our Rapid City jewelry store offers an incredible selection of designer pieces and customization options to help you create the perfect keepsake for your mother. Allow our expert staff to guide you through the process, ensuring the final piece reflects the love and admiration you hold for her. Don't miss the chance to give a truly unique and memorable gift this Mother's Day. Contact us today for more information and let us help you make this celebration extraordinary.