Sentimental Jewelry Gifts That Make a Romantic Statement
September 15th, 2022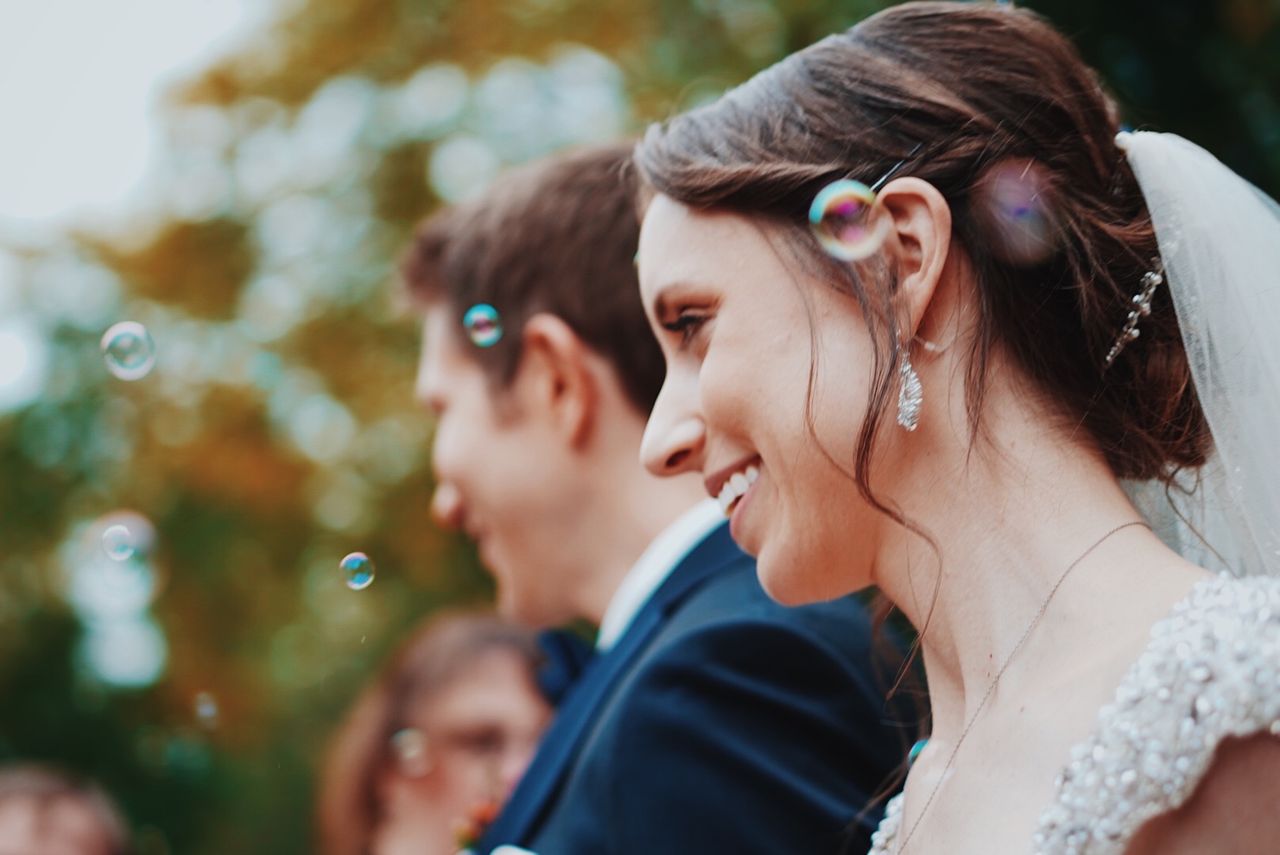 Jewelry has been touted for millennia as one of the most lovely gifts one can give to a romantic interest. Dazzling gemstones and stunning metalwork enchant and engross, communicating the depths of your passion to the recipient. We've selected a few exceptionally sentimental jewelry styles, so you can gift your loved one a piece that is at once beautiful and imbued with meaning.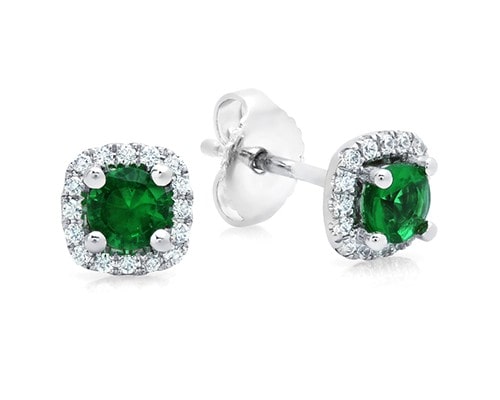 Gemstone Jewelry
One of the best ways to personalize a jewelry gift, giving it extra meaning, is to choose a piece featuring a gemstone significant to your partner. You can select their birthstone, the birthstone of the month the two of you met or married, or a gemstone that simply holds special meaning for them.
Consider a classic and eye-catching pair of emerald studs for a partner born in May. These diamond and emerald studs will make for a wonderfully dramatic unboxing and will be phenomenal additions to their more polished ensembles.
Meaningful Motifs
Several familiar motifs likely hold significance to you and your partner. Circles, for instance, are said to symbolize everlasting love. Meanwhile, knots represent the strength and endurance of a relationship, and hearts are said to convey passion and tenderness.
Gift your partner with a dazzling heart pendant necklace like this diamond studded piece by Simon G. to remind them of your affection and commitment. They'll think of you every time they sport this striking yet versatile necklace.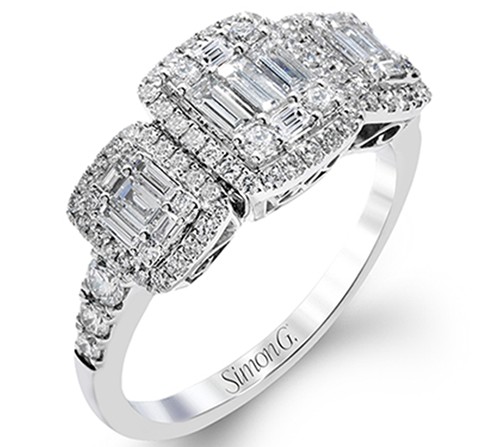 Three Stone Rings
Known in the world of jewelry to symbolize a relationship's past, present, and future, three stone rings make excellent gifts for anniversaries, birthdays, and other important milestones. Convey to your partner the enduring nature of your affection with one of these timeless silhouettes.
This three stone Mosaic ring, for example, is regal and commanding, and your partner will certainly feel like a queen when they receive it.
Eternity Rings
Eternity rings are characterized by an unending row of diamonds or gemstones that surrounds the entirety of the band. These pieces are sentimental because they represent an eternity of love and commitment.
Sparkling from every angle, a piece like this Modern Enchantment eternity ring will garner plenty of attention and remind your loved one of your never-ending adoration. Versatile in design, your partner will get plenty of wear out of a piece like this, always keeping a part of you with them.
Shop Sentimental Jewelry Gifts at Neugebauer's Jewelry
It would be our joy at Neugebauer's Jewelry to assist you in finding a meaningful and romantic jewelry gift to suit the unique tastes of your partner. Our Rapid City jewelry store in South Dakota is stocked with an immaculate array of designer collections to ensure that each person that walks through our doors can find a fitting piece.
We've staffed our showroom with friendly and experienced personnel who would be happy to guide you through our selection of sentimental jewelry. Contact us today with questions about our products and services, or stop by our store to browse our inventory in person.