Spotlight on Simon G. Bridal Jewelry
May 1st, 2020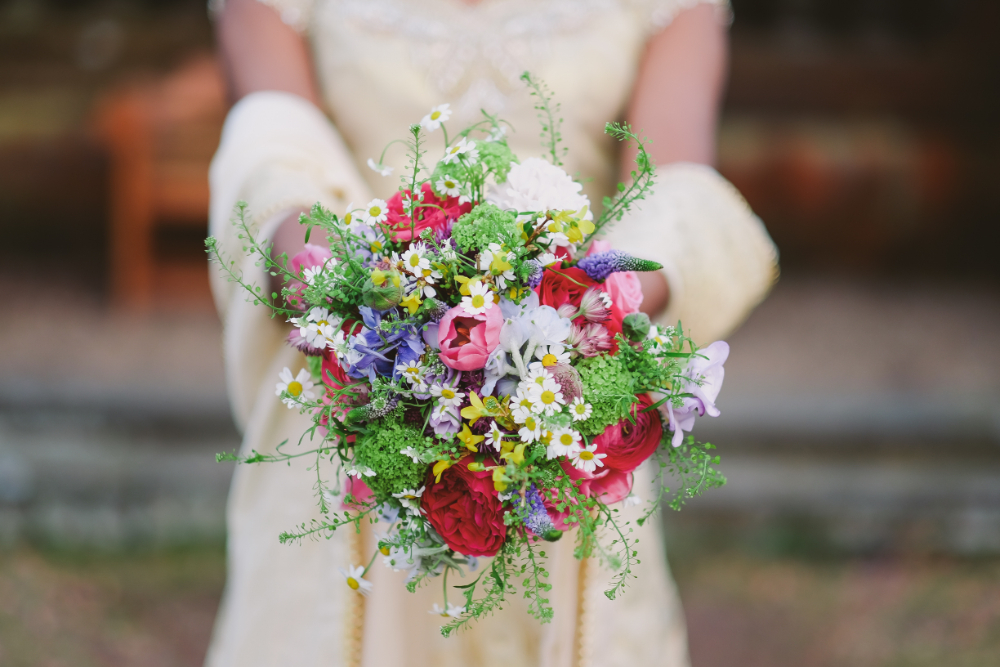 When it comes to finding the perfect engagement ring and wedding band that symbolizes the eternal devotion you share with the one you love, it's best to put your trust in true masters of jewelry craftsmanship. Simon G. has got you covered in that respect. Their unparalleled excellence is attributed to not only their stunning designs, but also in the meticulous attention to detail they put into every one of their jewelry pieces. Each of their bridal collections are crafted from the highest quality materials, so you can be sure your engagement ring and wedding band will last a lifetime and beyond.
The Story Behind Simon G.
Simon G. is now known around the world as a highly influential jewelry designer who revolutionized the industry with his uniquely elegant designs. Of course, it wasn't always like that. When Simon Ghanimian first came to The United States, he had a dream of one day leaving an indelible mark on the world. He wanted to study engineering in New York City, but could not afford the high price for admission. Instead, he began apprenticing under one of his relatives already working in the Empire City's diamond district. So began his passion of jewelry craftsmanship.
Simon fell in love with the process, artistry, and details of jewelry making. So much so that he began creating his own designs in his spare time while using the money he did have on more jewelry making materials. His dreams of studying engineering became a thing of the past as he shifted his focus on a more alluring dream. In time, Simon began selling his custom made jewelry door-to-door. Eventually, his travels led him to Southern California, where he decided to lay down his roots and start something of his own.
Simon G. has come a long way to get to where it is today, with their handcrafted jewelry being sold in over 900 stores across North America. Though, interestingly enough, Simon still gets his biggest thrill from creating a new piece of jewelry that is entirely unique. Simon G. himself has said, "When it comes to making beautiful jewelry, no detail is too small to be ignored."
The Process of Simon G. Bridal Jewelry
In addition to their passion for artistry and design, Simon G. also has an unshakeable commitment to quality. Every aspect of their creation process, from the delicate beadwork to the intricate engravings, is rigorously quality controlled in order to provide the best end product to those meant to cherish the pieces for generations.
Each engagement ring and wedding band you get from Simon G. has been masterfully polished from all angles to ensure the most light-reflecting surface. Their brilliantly cut diamonds are hand set and are inspected under microscopes by experienced artisans. Simon G. also uses patented technology to replicate the look of an invisible set, while remaining secured and well protected.
Luxurious Bridal Collections by Simon G.
The bridal collections by Simon G. have a wide range of styles that match most any personality. Their Classic Romance collection is the perfect fit for the modern bride craving a unique but elegant look. These solitaire engagement rings include a diamond center stone accented with vibrant sapphires. Those craving some color can opt for toned gold such as honeyed yellow gold or warm rose gold.
The Passion collection by Simon G. is another collection that strikes a beautiful balance between traditional silhouettes and contemporary detailing. These pieces have sophistication in spades, and make the perfect choice for any bride-to-be. The timelessness of this collection also lends itself to versatility, so it can complement any sense of style.
For a vibrantly vintage approach to the modern engagement ring, look no further than the Vintage Explorer collection by Simon G. which features delicate details on the ring band. With a variety of unique diamond shapes such as marquise, the Vintage Explorer collection is an adventurous take on engagement rings that are just bold enough to be incredibly iconic.
Explore Simon G. with Neugebauer's Jewelry, Design and Service
At Neugebauer's Jewelry, Design and Service, we take pride in the tradition of excellence we have upheld since 1945. We have lovingly provided the Black Hills area with a wide array of beautiful designer bridal jewelry and fine fashion jewelry. In addition to our stunning Simon G. bridal collections, we also carry designs from other world renowned designers such as A. Jaffe, Fana, and Sylvie. We work tirelessly to ensure every experience with Neugebauer's is enjoyable. If you have any questions about our jewelry selection or about the services we offer, please contact us at (605) 348-4557.