The Perfect Accessories for Thanksgiving
October 15th, 2022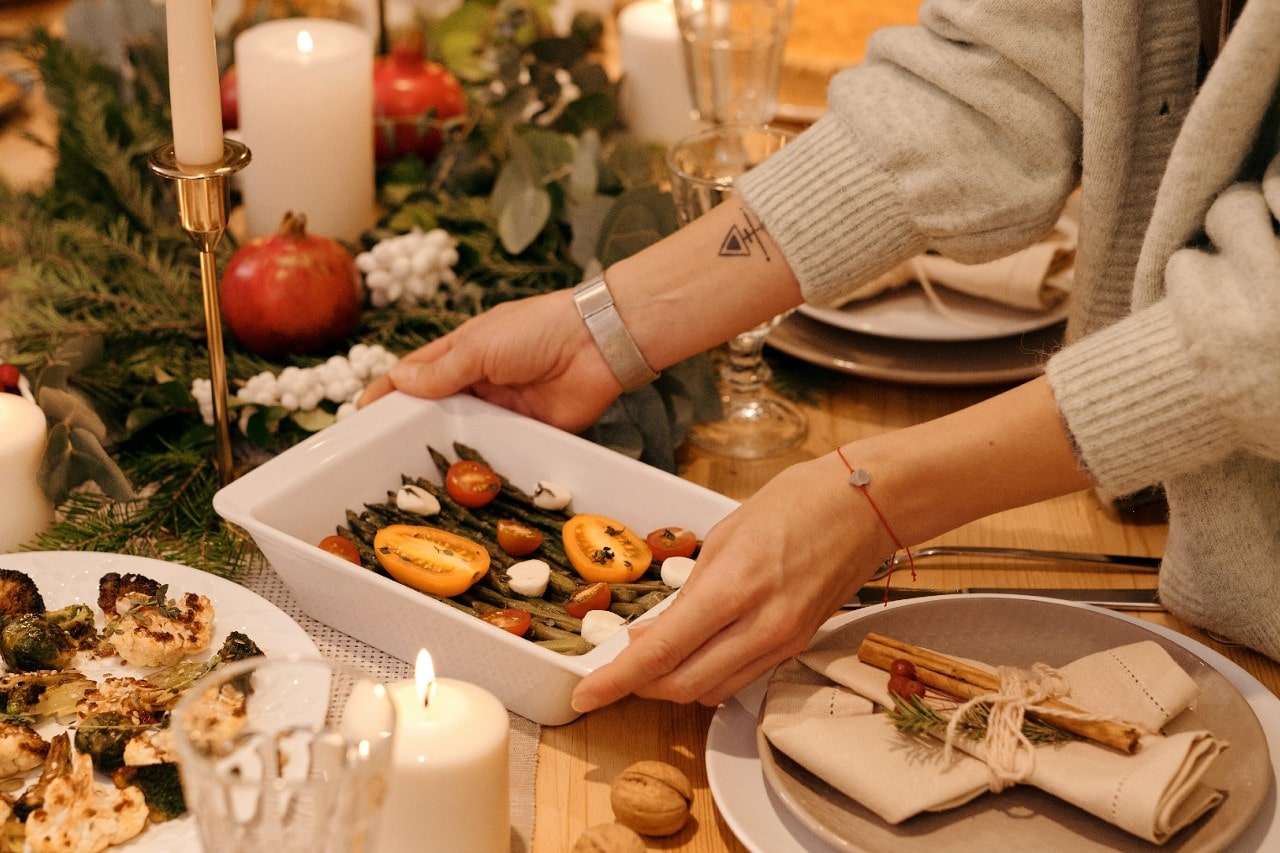 While we celebrate Thanksgiving as a time for family, friends, and, of course, great food, it is also a time to sport our best fall fashions. And what better way to accessorize your Thanksgiving outfit than with luxurious jewelry? Here at Neugebauer's Jewelry, we specialize in helping our customers find the perfect jewelry for every occasion, and Thanksgiving is no exception. Let us help you wow your family this Thanksgiving.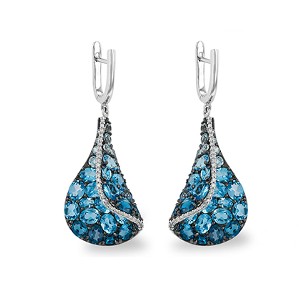 Gemstone Earrings
For a touch of luxury, opt for a pair of gemstone earrings. Rubies, sapphires, and emeralds are all perfect choices for Thanksgiving jewelry because they emulate the colors of the fall season and stand out with any outfit you may wear. If you want to keep your look more understated, consider a pair of diamond studs or pearls to create a dainty, chic look that's perfect for the holiday. This beautiful pair of gemstone drop earrings would add the perfect hue of blue to a nude ensemble and would look great when paired with a white turtleneck.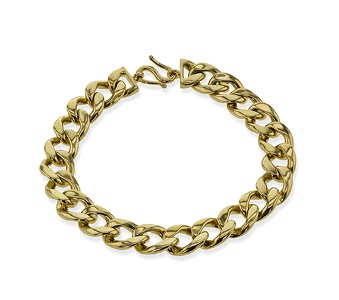 Chain Bracelet
A bracelet is a great way to add shimmer to your outfit without going overboard. This dainty gold chain bracelet would look lovely with a white button-down and dark jeans. If you're looking for something a little more fun, try adding a pop of color with a beaded bracelet or even opt for a charm bracelet that tells your life story. No matter your style, chain bracelets are an easy way to elevate any Thanksgiving outfit and turn heads at your Thanksgiving gathering.
Hoop Earrings
Hoop earrings are a timeless jewelry piece that always looks chic and adds the perfect dash of spunk to your outfit, be it casual or formal. They come in various styles, so you can choose an understated or more dramatic pair. Opt for hoop earrings with gemstones or an interesting texture if you want to make a statement with your Thanksgiving outfit. Consider these diamond studded gold hoop earrings for a touch of elegance and luxury sure to turn heads at your gathering.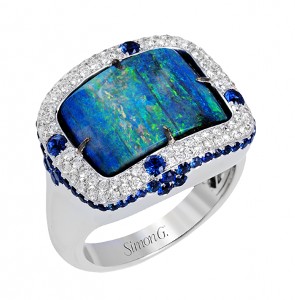 Stacked Rings
Rings are another great way to add a touch of luxury to your Thanksgiving outfit. If you are looking for a subtle yet awe-inspiring look, consider pairing a simple silver band with this gemstone ring for a stacked look. If you want more personality, opt for a ring with diamonds, gemstones, or an intricate design. Rings are always perfect for the holiday season. Try a ruby or citrine gemstone to emulate the season's colors. No matter what style you choose, make sure your rings complement each other and don't clash with the rest of your jewelry.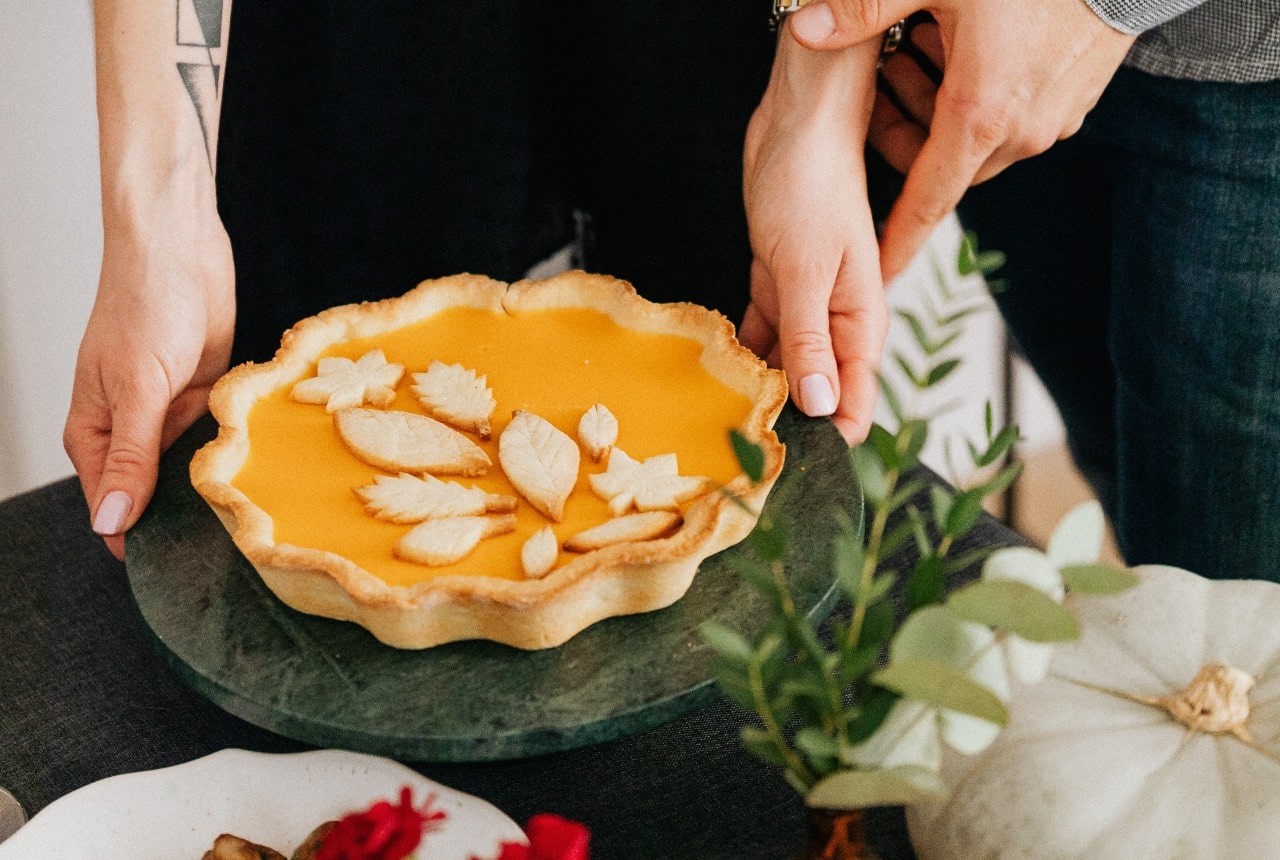 Shop Thanksgiving Jewelry at Neugebauer's Jewelry
If you're looking for the perfect Thanksgiving jewelry, look no further than Neugebauer's Jewelry in Rapid City, South Dakota. Our experienced staff will help you find the ideal piece to complement your outfit and make you feel your best this holiday season. We cannot wait to help make this Thanksgiving one to remember. Contact us to learn more about our selection, or visit us in our showroom to find the perfect piece of jewelry to make your Thanksgiving one you will never forget.