Timing Your Love Story: Key Considerations for Selecting the Perfect Time to Propose
July 15th, 2023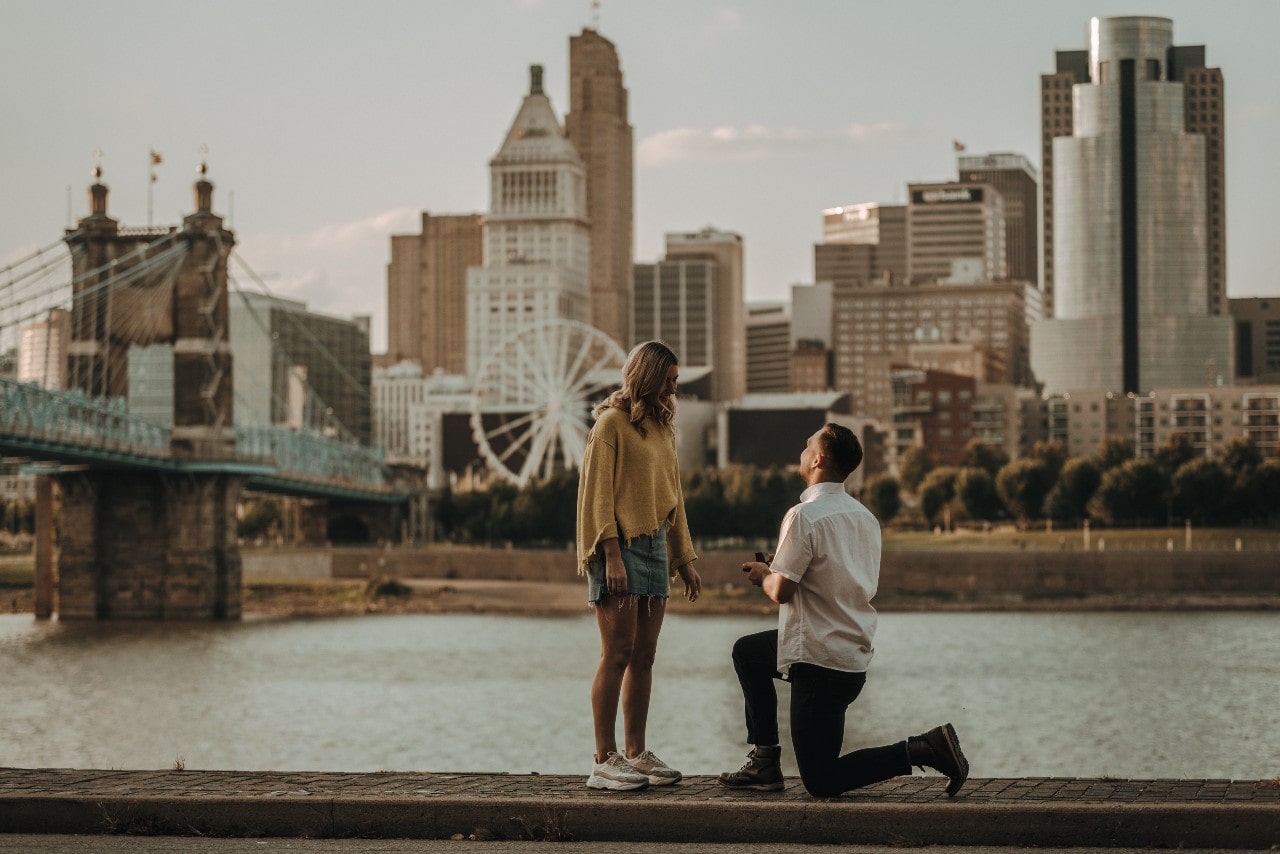 Selecting the right time to propose is an art that combines intuition, consideration, and a dash of creativity. It's a moment that will forever be etched in your memories and shared with your partner. But how do you guarantee that the timing is just right? From selecting a meaningful date to creating an unforgettable setting, and taking into account your partner's preferences and emotions, careful planning is key. In this guide, our experts will walk you through the crucial elements involved in planning the proposal date.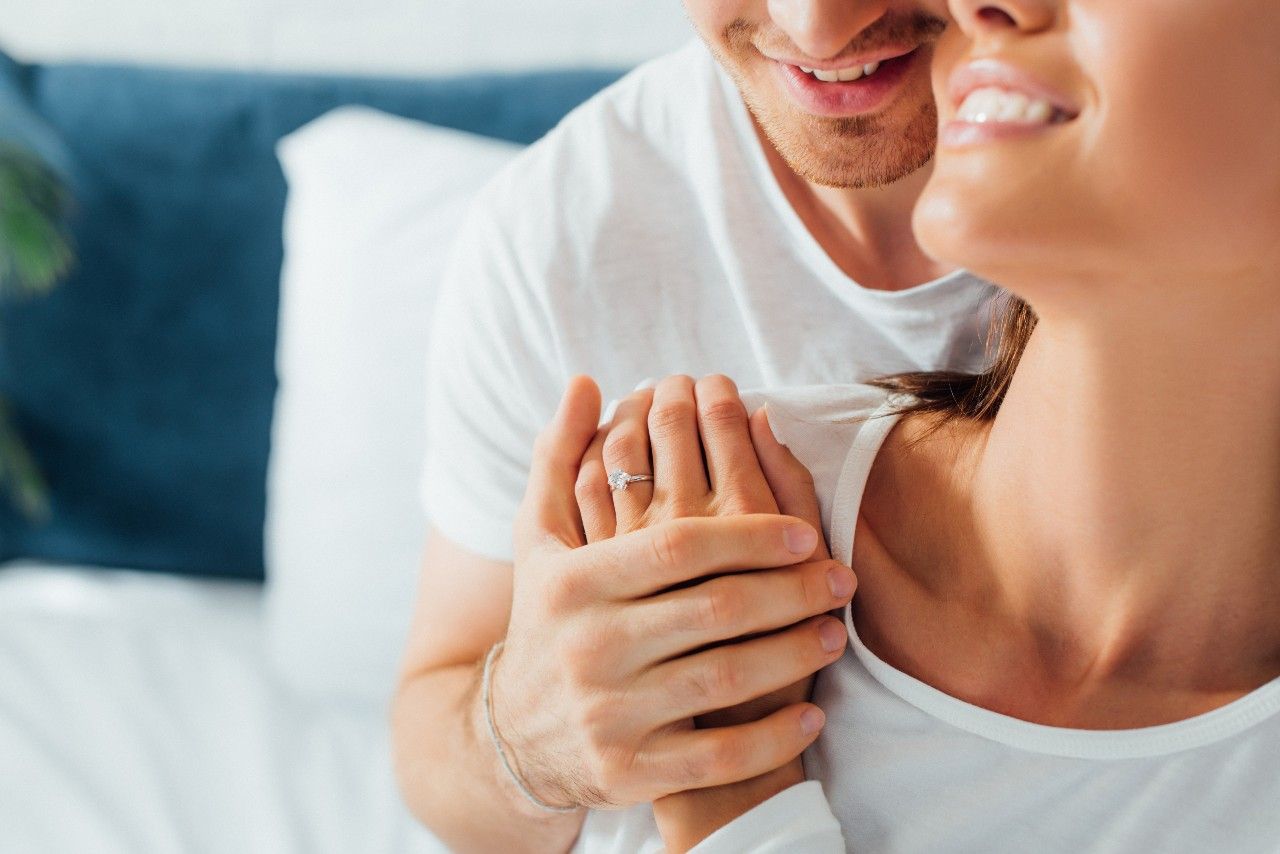 Decide on a Season
When embarking on the journey of planning a proposal, the first step is to choose the ideal season to propose in. This crucial decision sets the tone and atmosphere for your special moment. Consider the significance of each season and how it aligns with your partner's preferences and your shared memories. Do you envision a romantic springtime proposal amidst blooming flowers or a cozy winter proposal with snowflakes gently falling? By selecting a season, you narrow down your options while still leaving room for flexibility and backup dates in case of unexpected circumstances.
Avoid Chaotic Times
When planning a proposal, it is essential to be mindful of avoiding chaotic times that may add unnecessary stress or distractions to the momentous occasion. Identifying and steering clear of such periods allows you to create a serene and focused environment for both you and your partner. Consider avoiding times when work-related stress is high, such as crucial deadlines or demanding projects. Similarly, the weeks leading up to holidays can often be hectic and filled with commitments, potentially overshadowing the intimacy of your proposal. By carefully setting special time aside from these chaotic periods, you assure that both you and your partner can fully immerse yourselves in the joy and significance of the moment.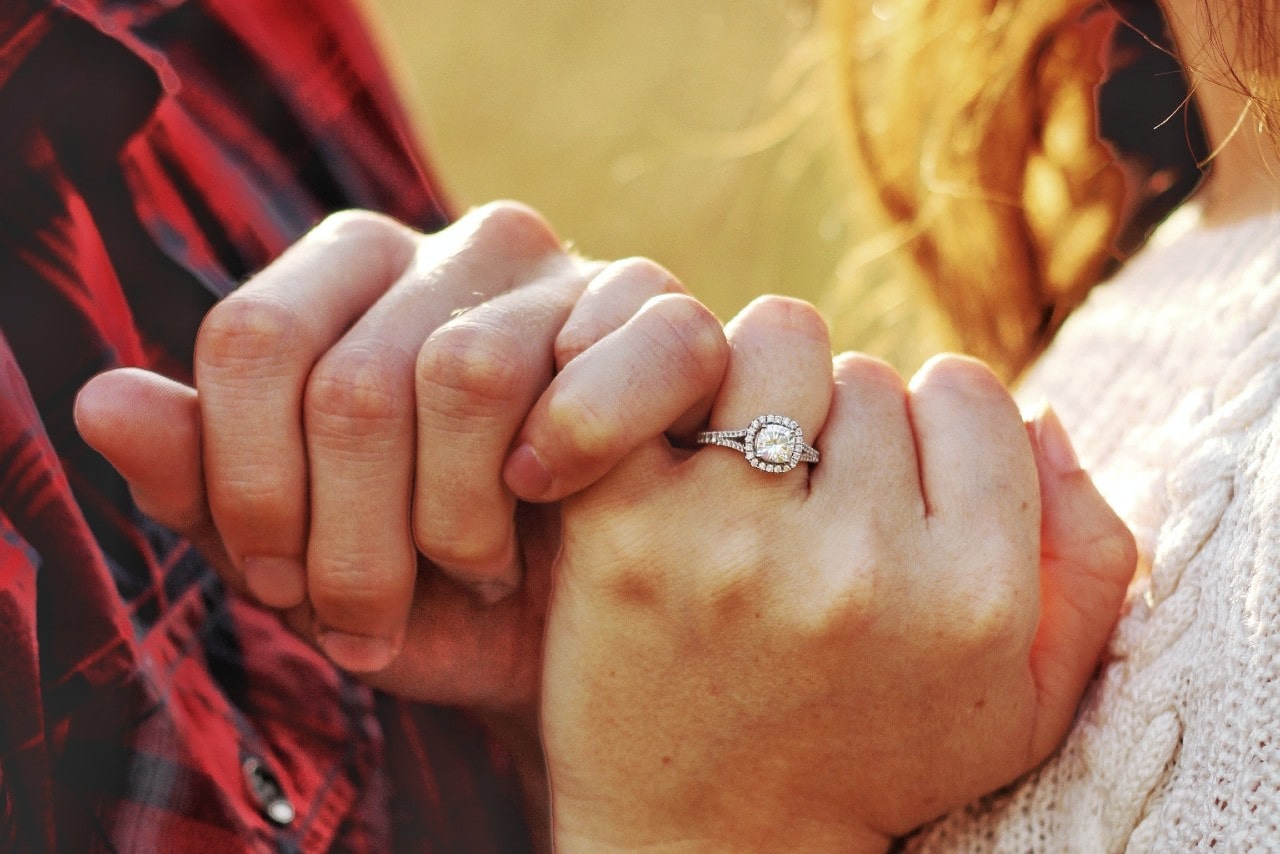 Propose on a Holiday
Proposing on a holiday can add an extra layer of magic and joy to an already celebratory occasion. One of the significant advantages of proposing on a holiday is the presence of family and loved ones. Holidays often bring families together, creating an atmosphere of love, warmth, and togetherness. By choosing to propose during a holiday, you can incorporate your partner's family into this special moment, creating a truly unforgettable experience. The shared celebration allows you to witness the joy and excitement of your loved ones as they join in experiencing the start of your journey together.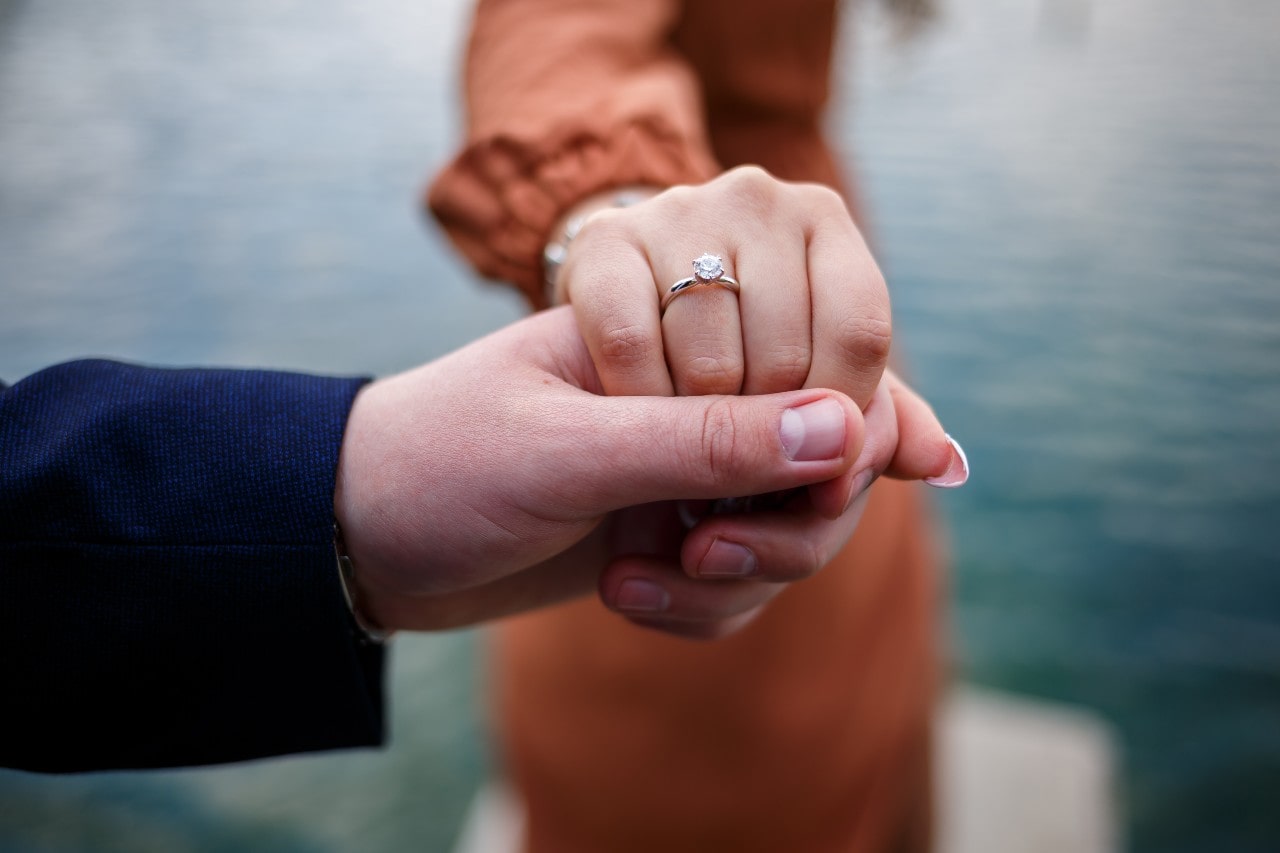 Don't Rush the Wedding
When planning to propose, remember to leave plenty of time to plan the wedding that will follow. While the excitement of the proposal may be overwhelming, it's important to keep in mind that wedding planning is an undertaking that can range from quite substantial to enormous, requiring careful consideration and attention to detail. On average, wedding planning takes at least a year to ensure all aspects are properly organized, from choosing the venue and caterers to selecting the perfect dress and sending out invitations. Leaving more than enough time allows for thoughtful decision-making, researching vendors, and securing popular dates and venues. It also provides room for any unexpected challenges that may arise along the way.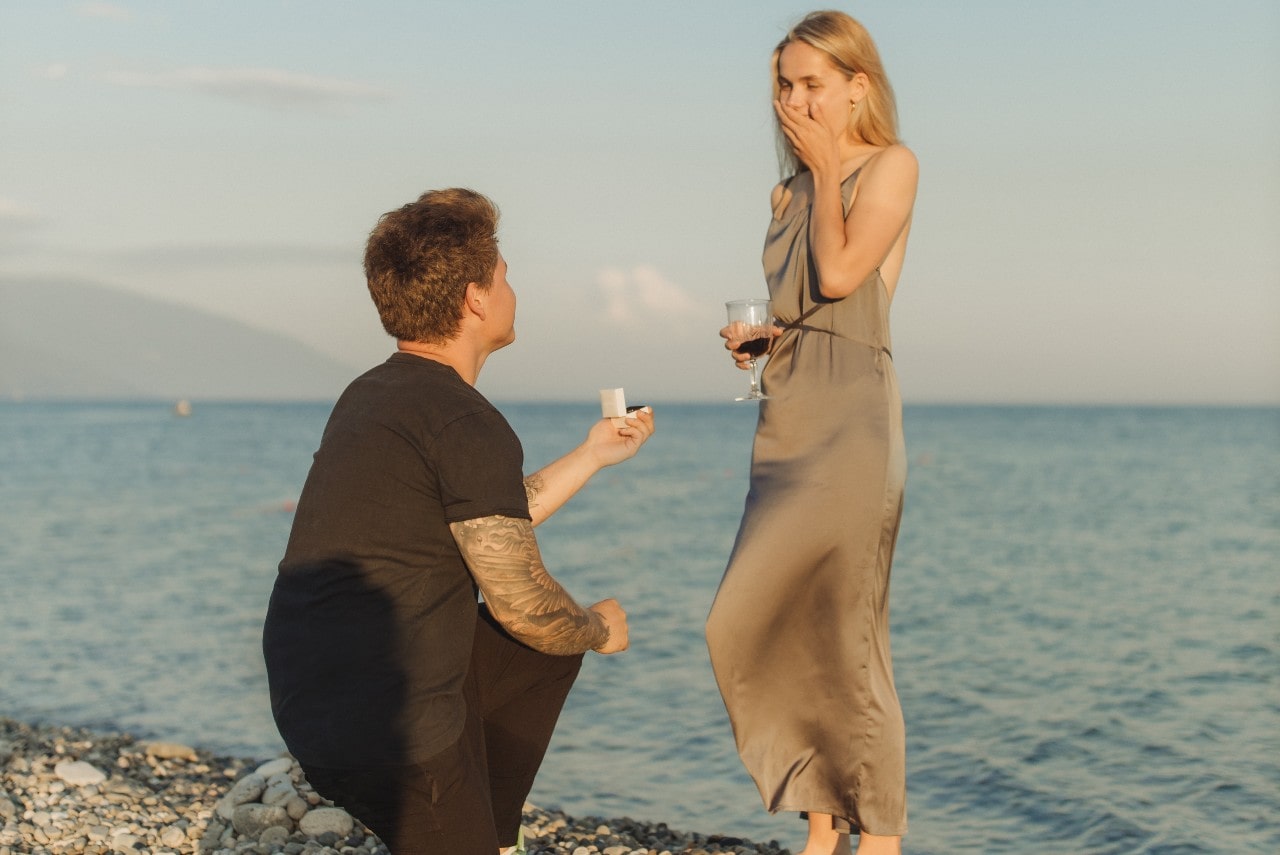 Shop Engagement Rings at Neugebauer's Jewelry
At Neugebauer's Jewelry, we believe that proposing with an engagement ring in South Dakota should be an extraordinary and unforgettable moment. As a trusted and renowned jeweler in Rapid City, we take immense pride in our superb collection of engagement rings, each crafted with unparalleled artistry and precision. Whether you envision a classic solitaire, a glamorous halo setting, or a unique design that reflects your partner's individuality, our selection has something for every taste and style. Trust Neugebauer's Jewelry to be your partner in creating a proposal moment that surpasses all expectations and begins your journey to forever in the most remarkable way.