Tips for Buying Your Wedding Bands
February 15th, 2022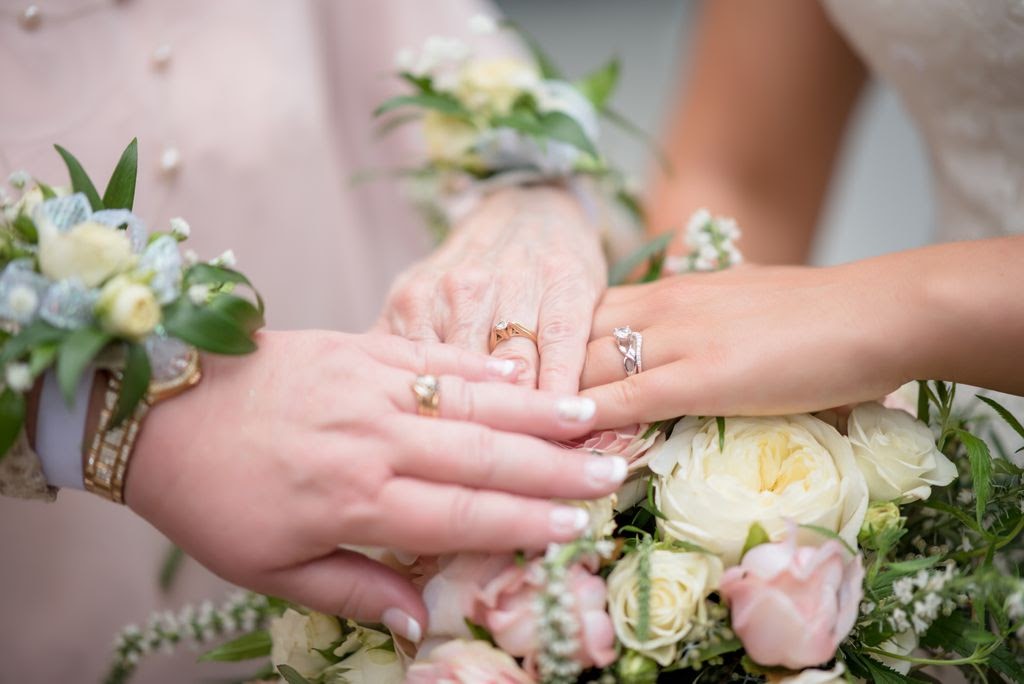 Planning your wedding requires careful scheduling to meet all of the deadlines. One of the most important moments of the ceremony will be the exchanging of wedding bands. This signifies the marriage and they will be worn for their lifetime together. Make sure that you purchase the wedding rings in advance. But how early should you wait to buy these incredible circles? Our experts have put together a guide to when you should buy your wedding rings.
When Should You Buy Your Wedding Bands?
Designers do remarkable things with wedding bands and there are numerous models to choose from. Admittedly it will probably take some time to make sure that you find the style and ring that will be yours forever. A general rule that helps brides and grooms plan ahead is to start shopping at least six months out and make sure the purchases have been made by the six week mark before the wedding.
Of course there will be those who buy the wedding bands earlier than that or even as a set with the engagement ring. The six-week mark at least ensures you will have the rings in your possession for the wedding and also is enough time to have personal touches like engravings completed.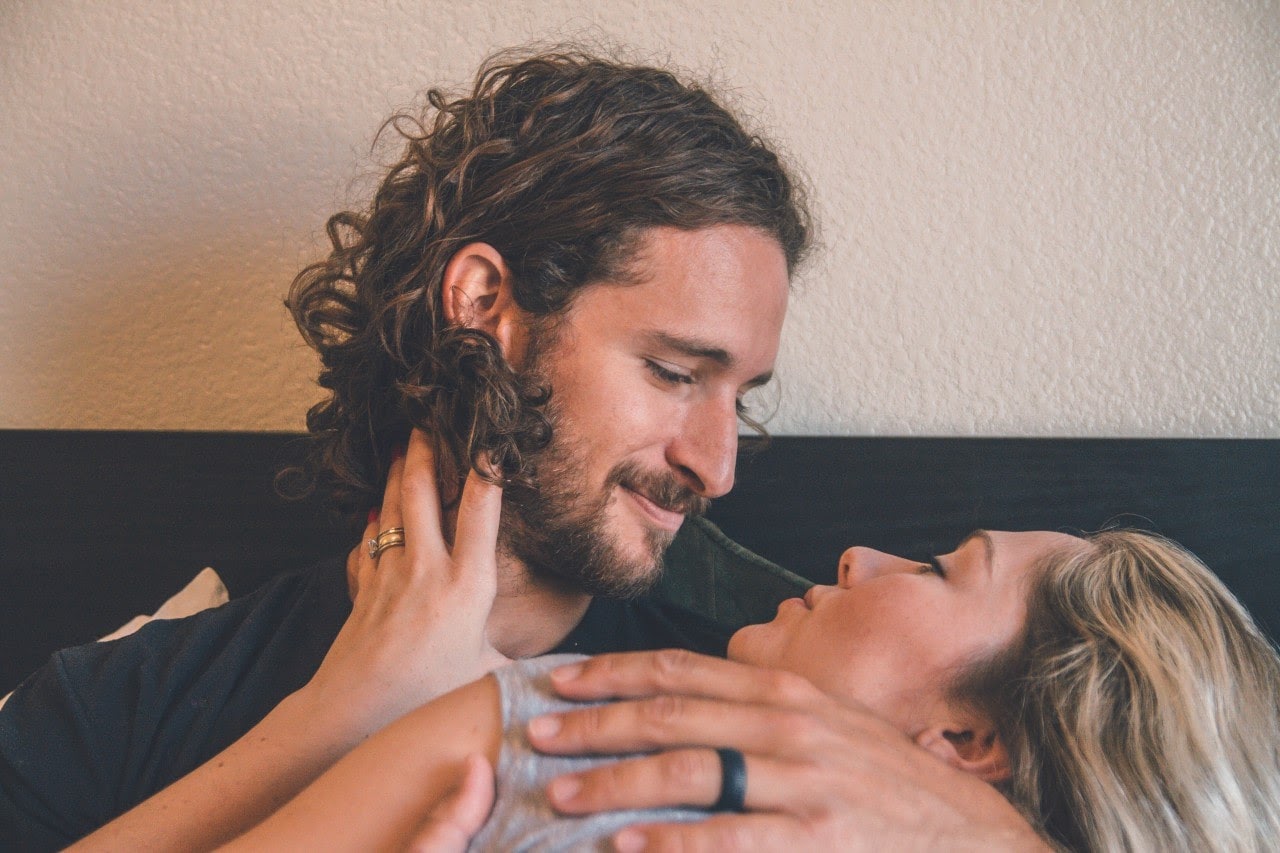 Who Will Be Purchasing the Wedding Bands'
Modern couples mostly split the costs when it comes to expenses for their relationship. Some stick with the traditional route of paying for the other's ring, however. Prices vary significantly depending on the metal, accents, and designer brand that make up the band. Go shopping with each other as an exciting pre-wedding date.
Wedding Bands to Match Who You Are
Matching wedding bands for spouses is not as popular as it used to. Each person wants to bring their personality into their wedding band. Complementing the engagement ring is a popular style as it creates a unified aesthetic. Many designers create matching wedding band collections to suit your other ring.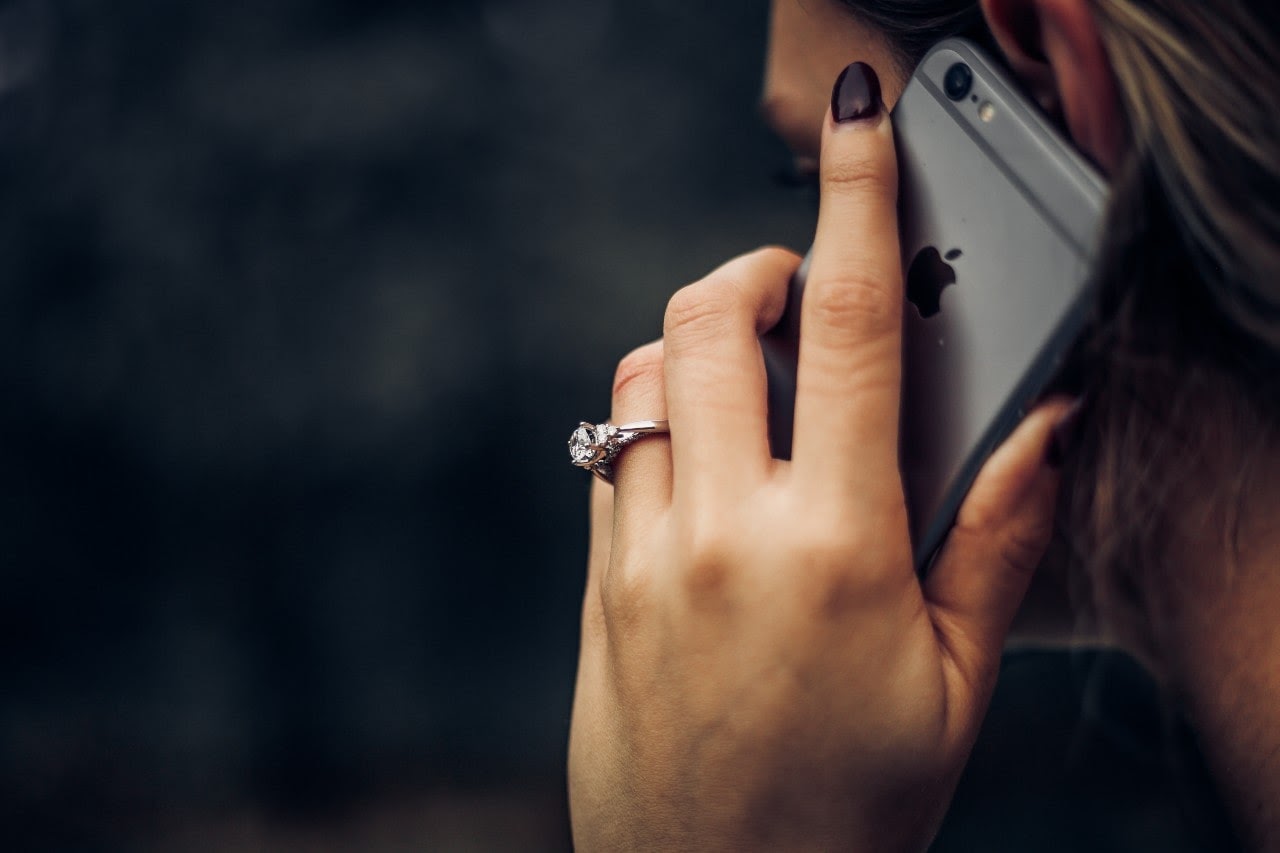 Take Your Time
While it is important to make sure that you have the rings by the time of the ceremony, that does not mean you need to rush to buy them immediately. Do not get buyer's remorse when you buy a set of rings on sale only to see a pair of rings you would much rather have still a couple of months before the wedding. Your wedding should be an enjoyable moment in time, so soak up every second of the experience.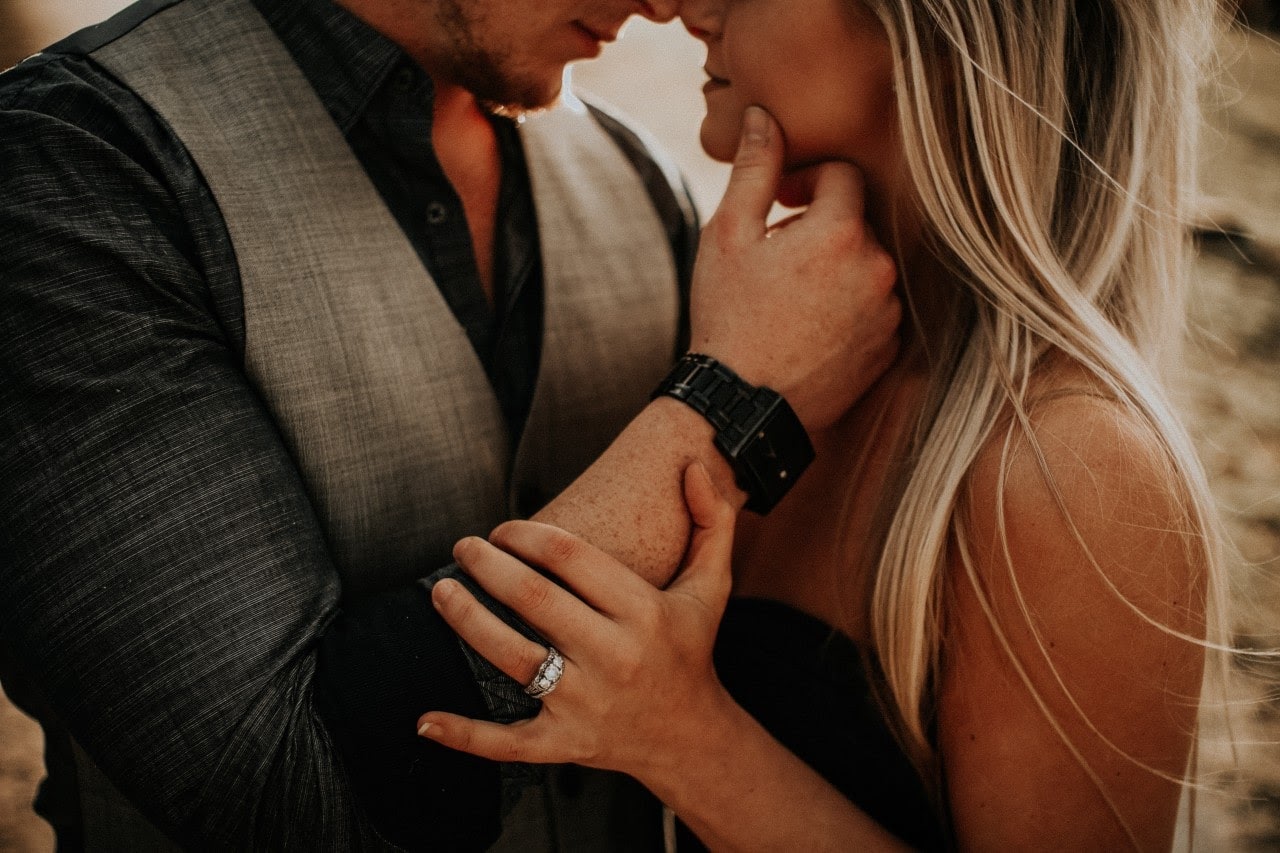 Custom Design Your Wedding Bands
Having trouble finding the perfect rings or have a very specific vision for what they will look like? Trust a jeweler with the knowledge and experience to craft a wonderful wedding band based on your ideas and an agreed upon design. Our custom design team at Neugebauer's Jewelry will sit down with you and go through the process intimately to make sure you are completely happy with the result. Our craft holds so much more value than just the precious materials used to create them, and we understand that.
Trust Neugebauer's Jewelry for Your Wedding Bands
Neugebauer's Jewelry is a third-generation, family-owned and operated retailer that has been serving the Black Hills area since 1945. We enjoy helping our customers find pieces of jewelry that will hold special meaning to them for the rest of their lives. Being there for the big and small times is part of the magic of being a trusted jeweler. Browse our wonderful selection online to get started, and make sure to visit our showroom to experience incredible quality.