Tips on Finding Her Ring Size
August 24th, 2020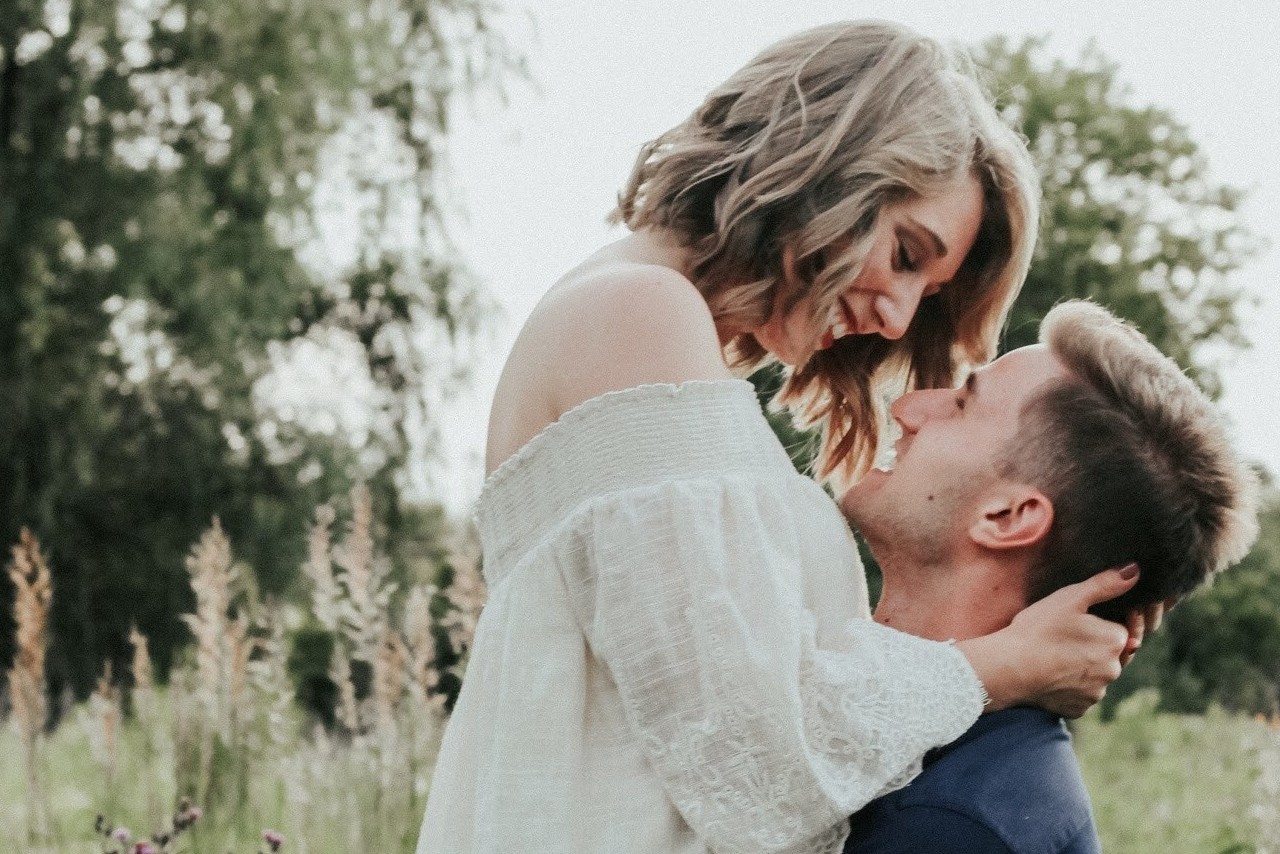 Surprising your girlfriend with her dream engagement ring is made even sweeter when it fits like a glove. Trying to keep this a surprise may seem like a daunting task, especially if you don't already know her ring size.
Try out some of these tricks so you can find a ring that fits her as well as you fit each other.
Borrow A Ring
A sure-fire way to try to find her ring size is to sneakily borrow a ring in her collection. Make sure it isn't one that she wears every day or you might tip her off. You should also be looking for a ring that she wears on her ring finger, ideally on her left hand.
If you can find a ring that will go unnoticed, take it to your local jeweler to get a size comparison.
Trace a Ring
If you think that borrowing a ring will get you caught - don't fret. Simply trace a ring that she wears on her left ring finger and bring that in instead! Trace both the inside and outside of the ring to get an accurate representation of the thickness and size of the ring. If you aren't confident in your tracing skills, retrace it multiple times to ensure that your jeweler has an accurate size of the ring.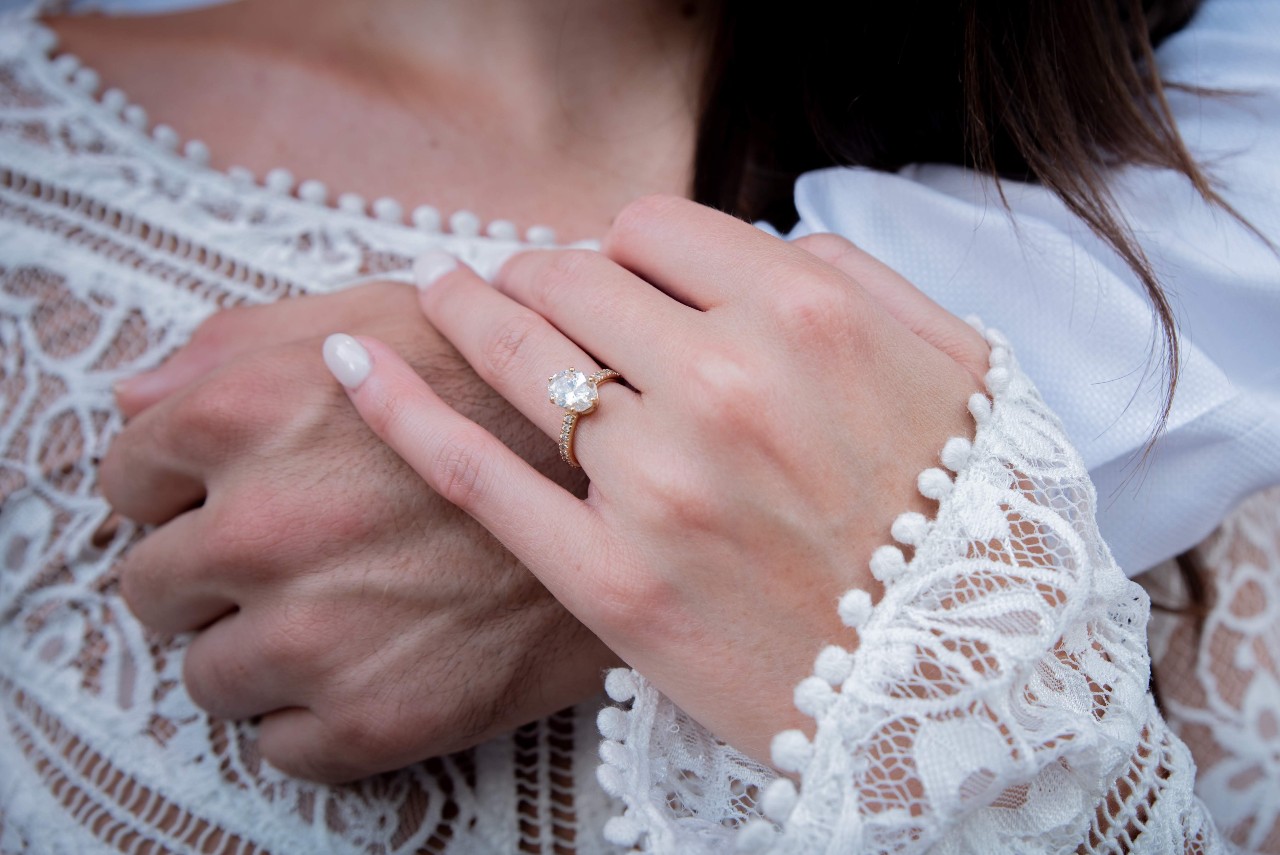 Ask Her Best Friend
Don't be afraid to ask for some help! Maybe you feel more confident confiding in your girlfriend's best friend or one of her family members to ensure you get the right fit. This is a great way to make sure that you find the exact ring size without having to secretly steal one of her rings.
Be sure you choose a friend or family member who can keep a secret!
Take Her Shopping
Keep it cool and take her shopping. If your future fiancée is an avid shopper or thrifter, this is a fun way to sneakily take note of the ring sizes she tries on. Be sure to pick out rings that would fit her left ring finger!
If All Else Fails: Just Ask
Not every proposal needs to come as a complete surprise - in fact, if you have known for a while that you want to propose eventually, go ahead and ask her ring size well in advance. This will keep the anticipation of not knowing the exact day you will pop the question.
If you don't feel comfortable asking, it's always best to size up. Rings can be resized, and it's a lot easier to make a ring smaller than it is to make it bigger!
Find Her Ring With Neugebauer's Jewelry
Neugebauer's Jewelry has been serving the Black Hills area since 1945 with a solid tradition of excellence. We have been doing this for one reason, "To be your jeweler." Being your jeweler is more than selling you jewelry or designing a ring. It involves getting to know you and what you enjoy so the jewelry you buy is exactly the right thing. Our highly knowledgeable staff are always working hard to make every experience with Neugebauer's enjoyable.

For more information on how to find her dream ring with Neugebauer's Fine Jewelry, call us at (605) 348-4557 or email us at info@neugebauers.com.