Top 5 Places to Propose in South Dakota
January 19th, 2023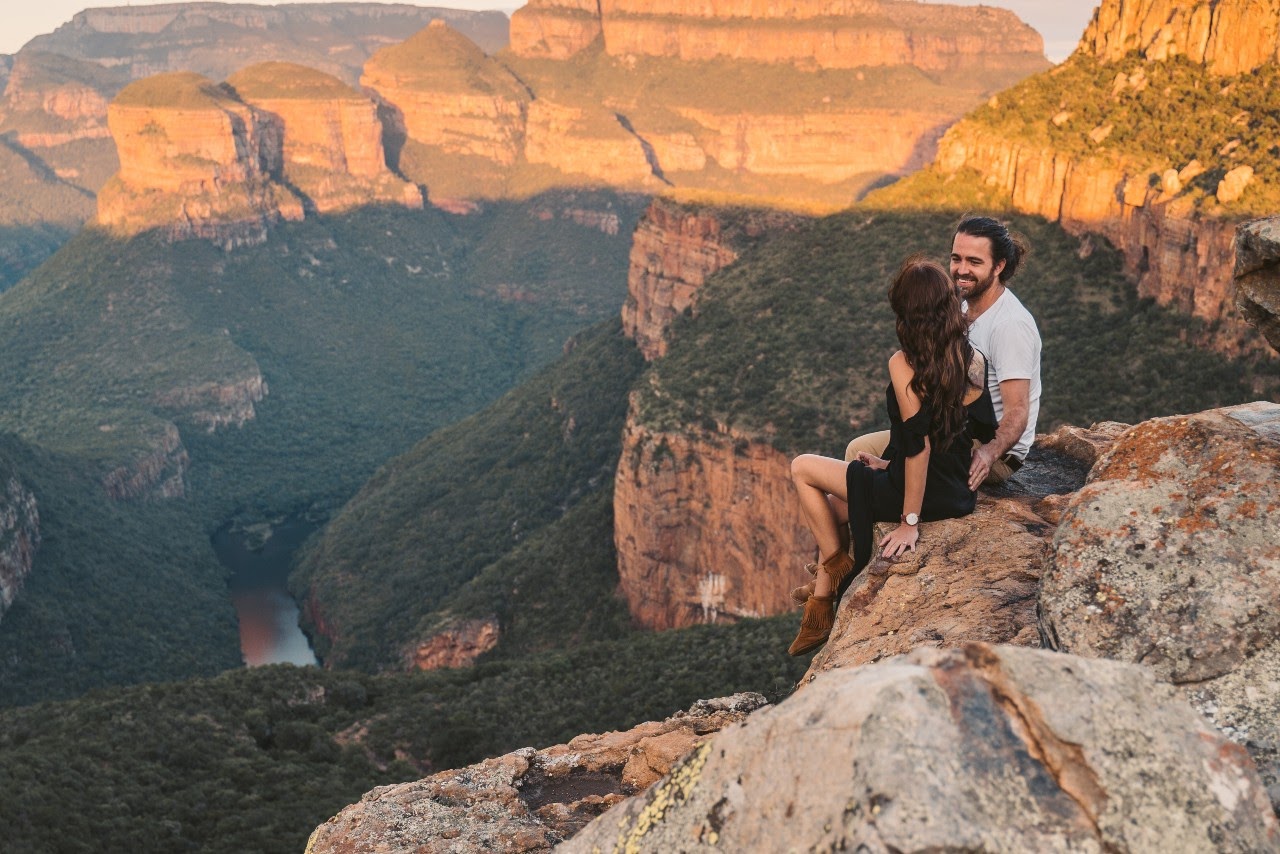 Many couples find it challenging to create a completely out-of-the-box proposal, especially when compared to some of the most romantic spots in the world. It's no secret that South Dakota might not be the first place that comes to mind for most, but this beautiful state offers exceptional landscapes and memorable scenery that'll make for an epic proposal.
You can see anything from elegant waterfalls to wide-open wineries that span for miles. It's not about finding those traditional romantic spots, it's about creating your own between the two of you. We think you'll be surprised to see just how spectacular places in South Dakota are - so follow along and start taking notes!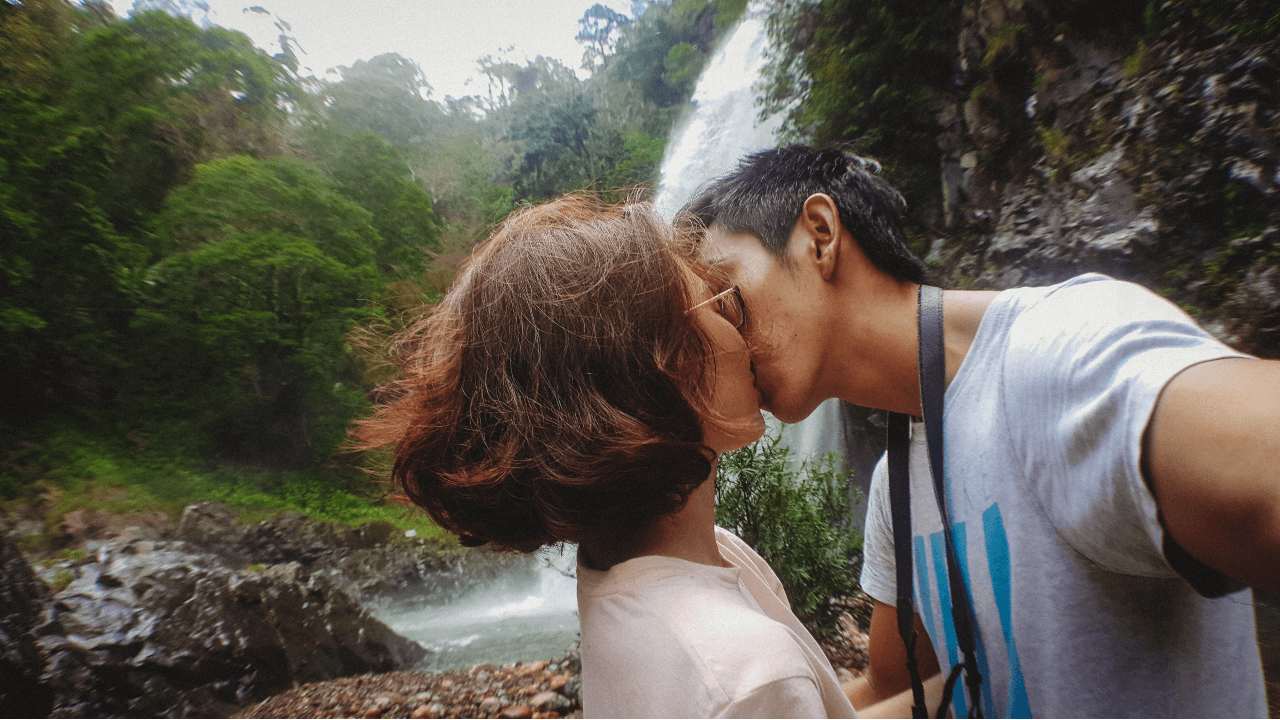 Falls Park in Sioux Falls, SD
When it comes to proposals in South Dakota, this is probably one of the most prominent places for couples to get engaged. Falls Park provides breathtaking views of roaring water and idyllic scenery that's guaranteed to capture that picture-perfect moment. If you're looking for variety as well, this place offers multiple different scenic areas to pop that special question.
Whether it's within the midst of the ever-growing green trees or on the rocks of some of the most peaceful waterfalls in the world, any soon-to-be fiance will become stunned by this beautiful moment. Aside from the exceptional scenery, this is also a completely unique spot that most people don't have access to.
The Badlands National Park
You know those stunning proposal moments some might print on postcards? Well, the Badlands can give you that exact look. It's all about the views here! With their dramatic landscapes and span-layered rock formation, these steep canyons and towering spires make for the perfect proposal location.
The Badlands has hundreds of acres of land with bison, bighorn sheep, and prairie dogs sprawling through the grasslands. This proposal has the potential to turn into a unique experience that neither of you will forget. If you're looking for a private area to propose in, this might be the best option for you.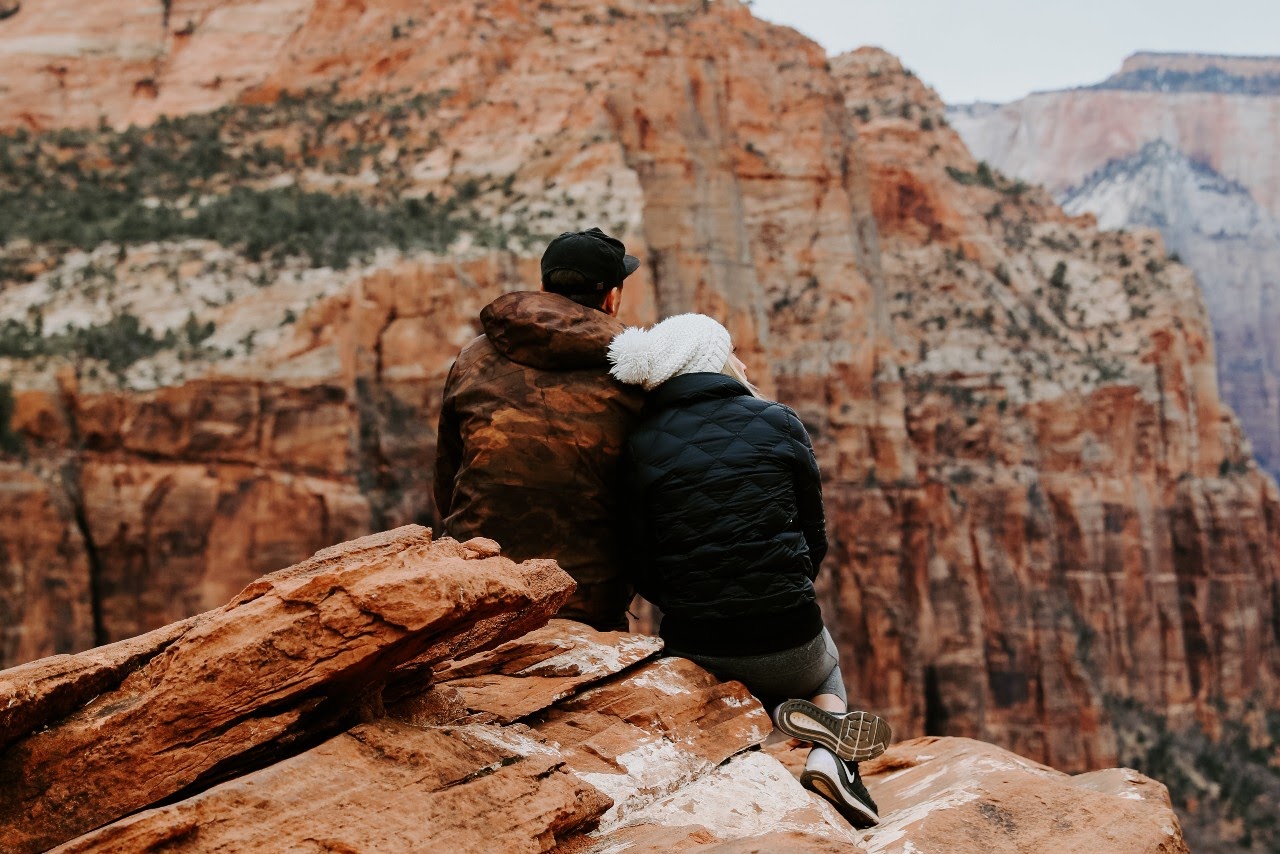 Mount Rushmore
Although it might not seem like it, Mount Rushmore can turn into one of the most romantic places in the world. It has withstood the test of time, on many different occasions.
With its historical value and endless opportunities to pop the question, Mount Rushmore is an iconic location in South Dakota with hundreds of tourists every day, therefore, giving you a chance to make that grand gesture. So, if you're looking to propose in a more public setting and "woo" over the crowd, this is the place for you.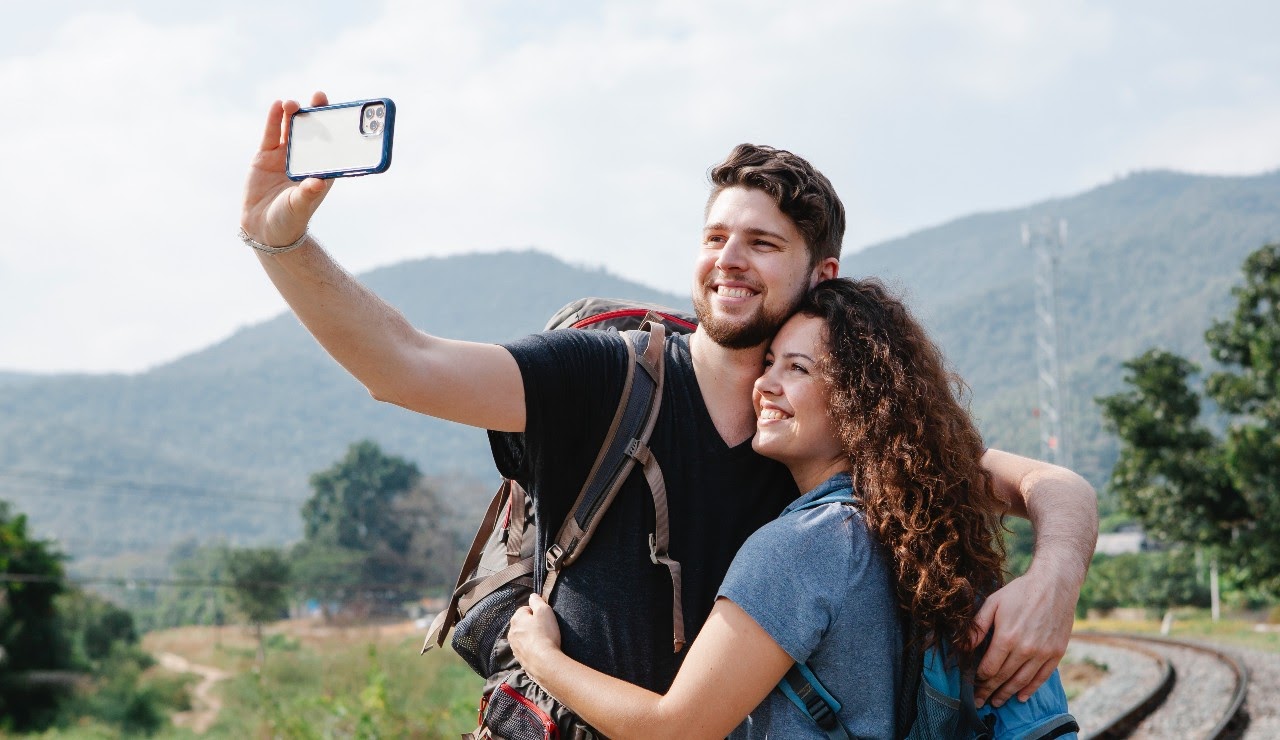 Spearfish Canyon in Spearfish, SD
Spearfish Canyon is the Northern Hills' number one natural attraction. It's a great spot for wildlife enthusiasts, as the diverse array of plant life, provides a comfortable home for deer, mountain goats, porcupine, and bobcats. It's the perfect place for those rigorous adventurers to engage in an epic proposal.
Whether your favorite activity is hiking up a mountain or indulging in some white water rafting, this place is sure to capture an amazing moment in time for the both of you—so why not make it the moment you decide to spend the rest of your lives together? Head out on the highway and you'll be sure to return home as an engaged couple.
Prairie Berry Winery
If you're into wine tastings and indulging in incredible food, Prairie Berry Winery has got it all for you. Whether you're looking to get dressed or keep casual, this makes for an excellent proposal setting.
All South Dakotans love the prairie especially one that features a winery right in the center of it. Aside from the beautiful landscaping and natural scenery, this winery will become an unforgettable and romantic location in your relationship. It could even turn into a beautiful getaway for both of you as well.
Why Shop with Neugebauer's Fine Jewelry'
Neugebauer's Fine Jewelry is here to help you plan the perfect proposal—whether that be with finding the right engagement location for you or giving expert advice on which engagement ring to choose, we will be with you every step of the way. From years of helping the happiest of couples in South Dakota pop the question, we've got our fair share of expertise. Neugebauer's Fine Jewelry has endless opportunities to help you succeed in creating an unforgettable proposal experience.