Top Four Earring Styles to Add to Your Jewelry Collection
September 13th, 2020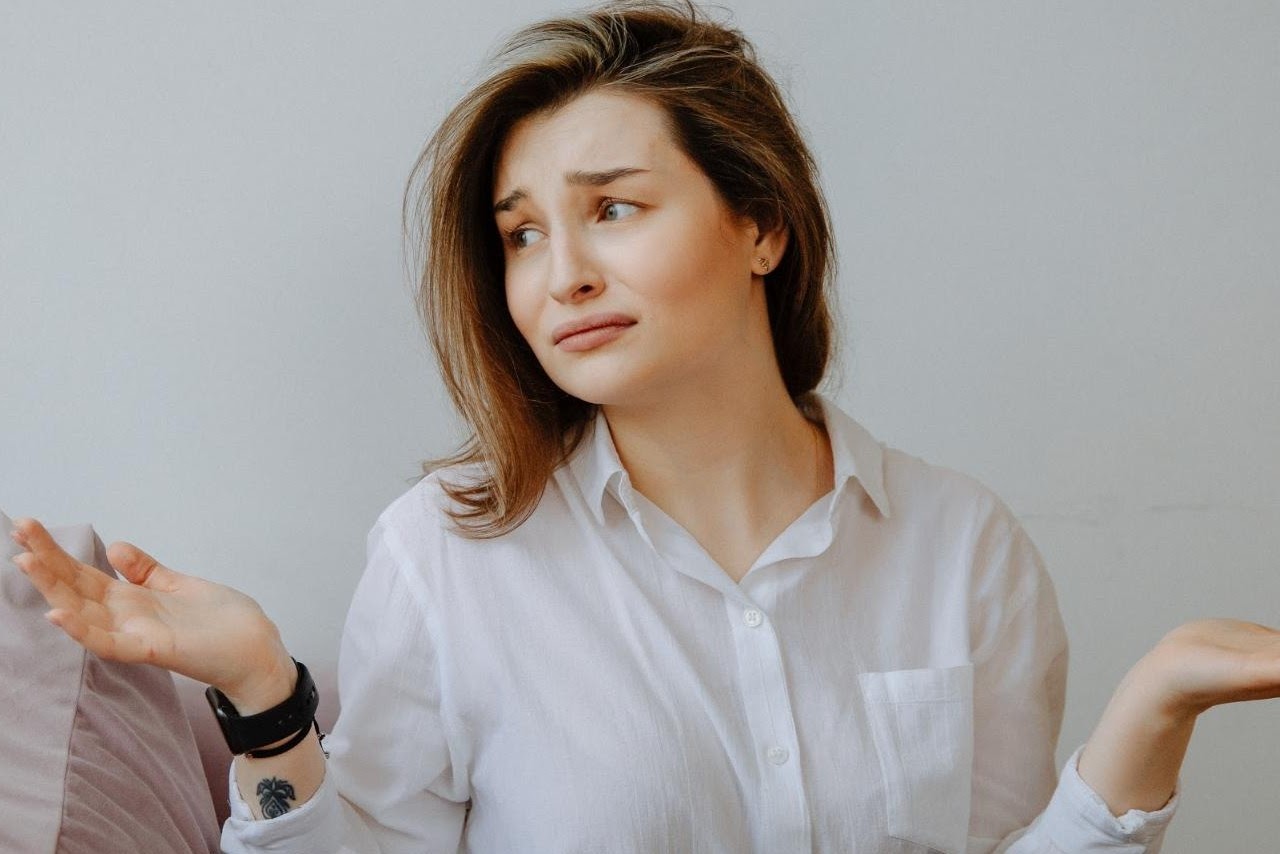 If you're ready to learn more about different earring designs, our guide to earring styles is the perfect place to start. The fundamental earring styles are hoops, studs, huggies, and drops. Learn about the general appearance of each style and the face shapes to which they are best suited. You will no longer doubt which ones are right for you!
Classic Hoops

The essential characteristic of hoop earrings—the design begins at the front of the ear lobe and ends behind the ear lobe. The typical hoop earring is circular in shape. As you check out more hoops, you'll see the shape often deviates, but is still called a hoop. These earrings can be square, oval, triangle, diamond-shaped, and more.
The face shape best complemented by hoop earrings is long and narrow. The hoop accentuates long faces, creating a fuller appearance. The size of the hoop can also emphasize or minimize this effect, so keep that in mind.
Hoops are a versatile accessory with a style that is constantly evolving, and not just in terms of different shapes and sizes. Envision yourself in yellow gold, rose gold, and white gold hoops. Relish pavé hoops or delight in colorful gemstone designs.
Timeless Studs

Stud earrings fit snug against your earlobe. These designs typically don't stray away from your earlobe, as that would make the earring style a drop or a crawler. Studs come in a myriad of forms, including square, circle, half-moon, triangle, and floral shapes. With abstract and asymmetrical designs, this style has anything you imagine.
Small in size, simple stud earrings are best suited to oval-shaped faces. They draw attention to and highlight the cheekbones. They are most often used in a professional context and are a staple of the career woman who wants a bit of sparkle about her while she conducts business.
Shop classic studs, perfect for any occasion. Understated and elegant, stud earrings belong in everyone's jewelry valet. They are a super versatile and beautifully understated option.
Dynamic Huggies

Huggies provide a powerful partnership between stud earrings and hoop earrings. They closely loop from the front of the earlobe to the back of the earlobe, fitting snugly against your ear. Often appearing in chunkier styles, huggies envelop the ear in this can't miss style.
As a combo of stud and hoop earrings, huggies complement a variety of face shapes. Depending on how convex the huggie is, it may be better suited to a long face or oval face.
From front to back, huggies tend to come in circle and half-circle designs. They are typically wider, leaving a lot of space for intricate designs and fun motifs like nature-inspired vines and leaves. Their versatility makes them a popular and trendy style.
Mesmerizing Drops

Drop earrings hang delicately from your earlobe. They dangle, cascade, spiral, and may literally emit a faint chime sound as the pieces move together. You will find the most dramatic and intricate shapes and designs in drop earrings.
Drop earrings are best suited to a round face shape. They contrast beautifully, allowing the round face shape to elongate slightly with the vertical fall of the drop earring. Draw attention to yourself with the dynamic chandelier aesthetic.
Be overcome by entrancing cluster designs or charm with multi-color gemstone drop earrings. Stay on-trend this year and combine both styles with Bellari's rainbow gemstone circle earrings.
Peruse All Earring Styles with Neugebauer's Experts
Now that you have learned the basics, you're ready to explore on your own! Find the designs mentioned in our guide to earring styles and even more earrings at Neugebauer's. In addition to hoops, studs, huggies, and drops, search by diamond, gemstone, and gold earrings. Shop online or in-store. We're excited to get to know you and your preferences to help you find your next favorite pair of earrings. For unparalleled service and selection, shop Neugebauer's.